Seoul Presents its winners
Seoul International Music Competition was established in 1996 by the Dong-A Ilbo, one of the most prestigious national newspapers in Korea, and the Seoul Metropolitan Government. The competition aims to promote international cultural exchanges through music and support talented young musicians around the world. The competition is held annually for piano, violin, and voice, in a rotating sequence and this year was in the violin category.
Among 66 applicants from 13 countries, 35 from 11 nations was selected for the final round. The final round was held at the Grand Theater of the Sejong Center for the Performing Arts, one of Seoul's representative art theaters.
Dong Min Lim, 1st Prize winner, played about 40 mins long concerto, Shostakovich No.1. He said that he was concentrating on the energy to keep the attention for a long piece and happy to play all repertoire he prepared."
Vocal part of Seoul Competition will be held next year.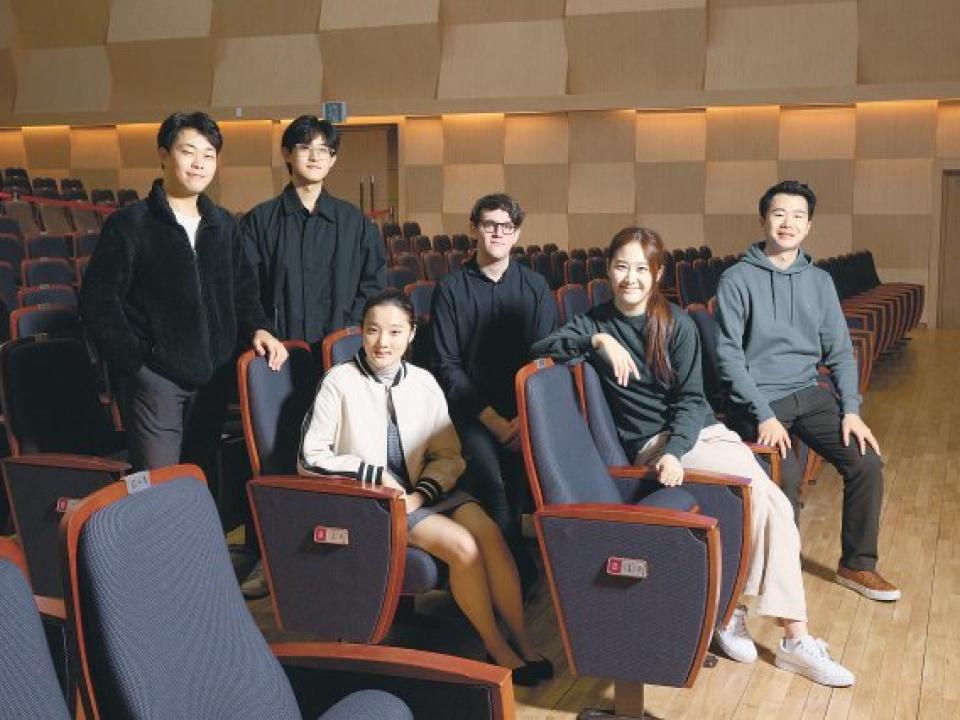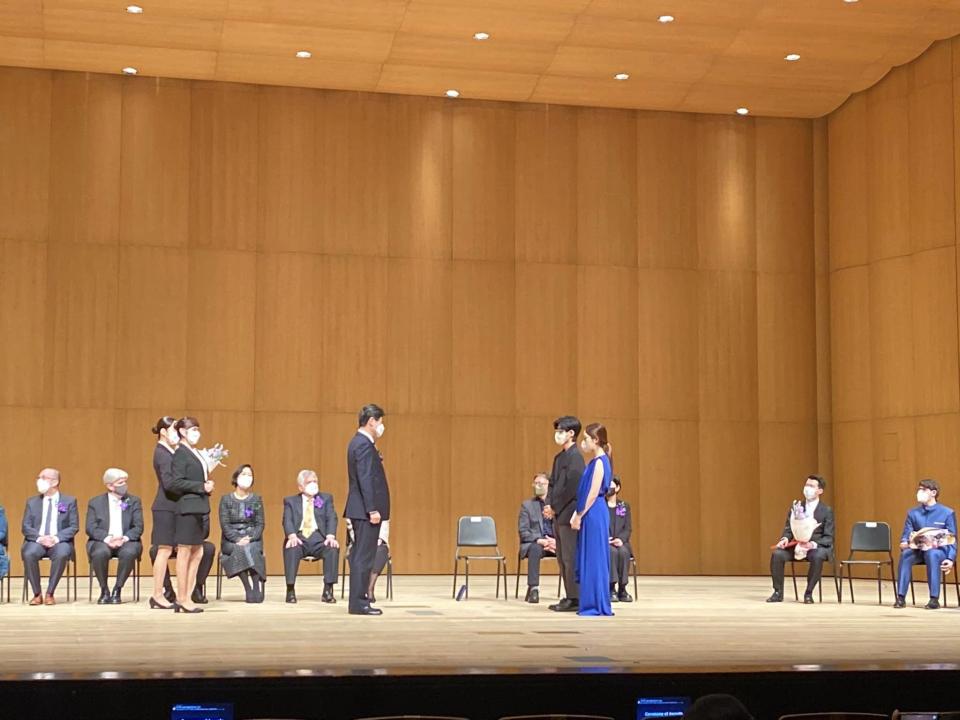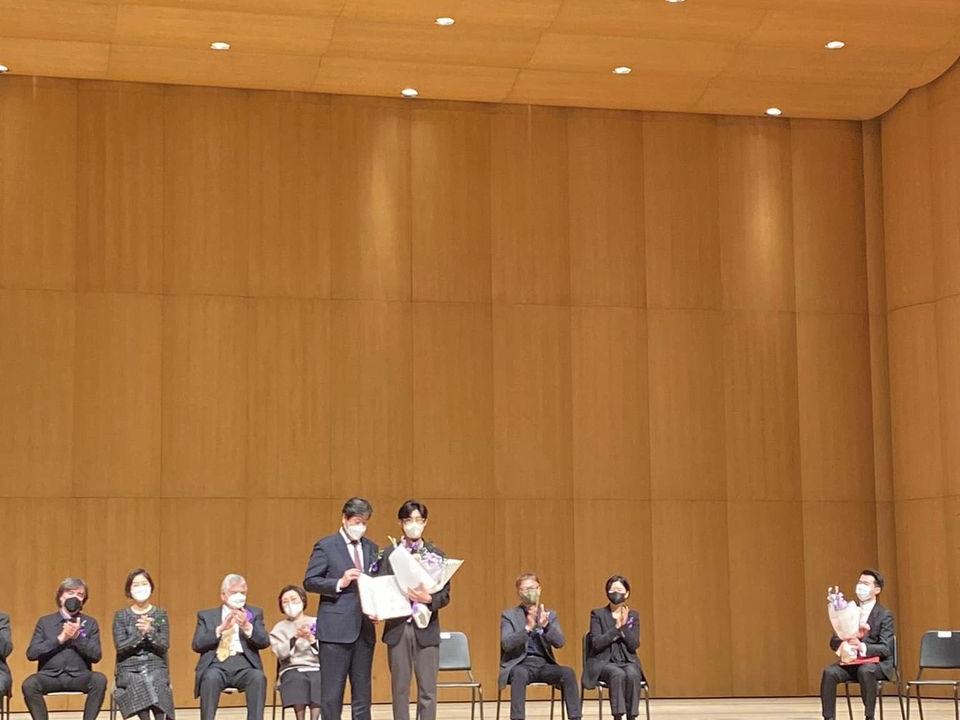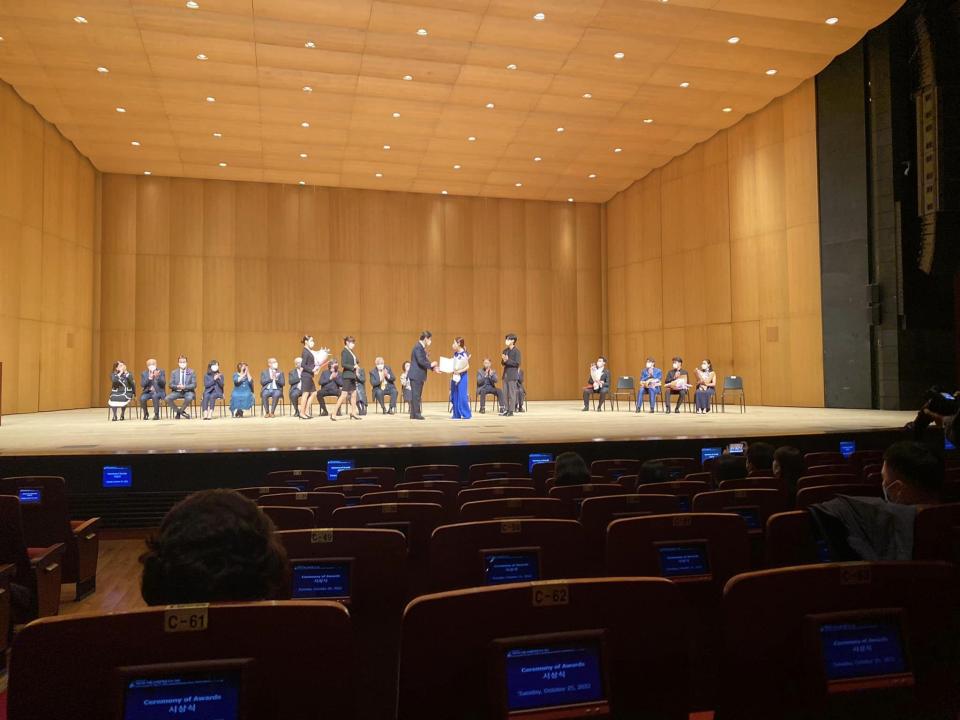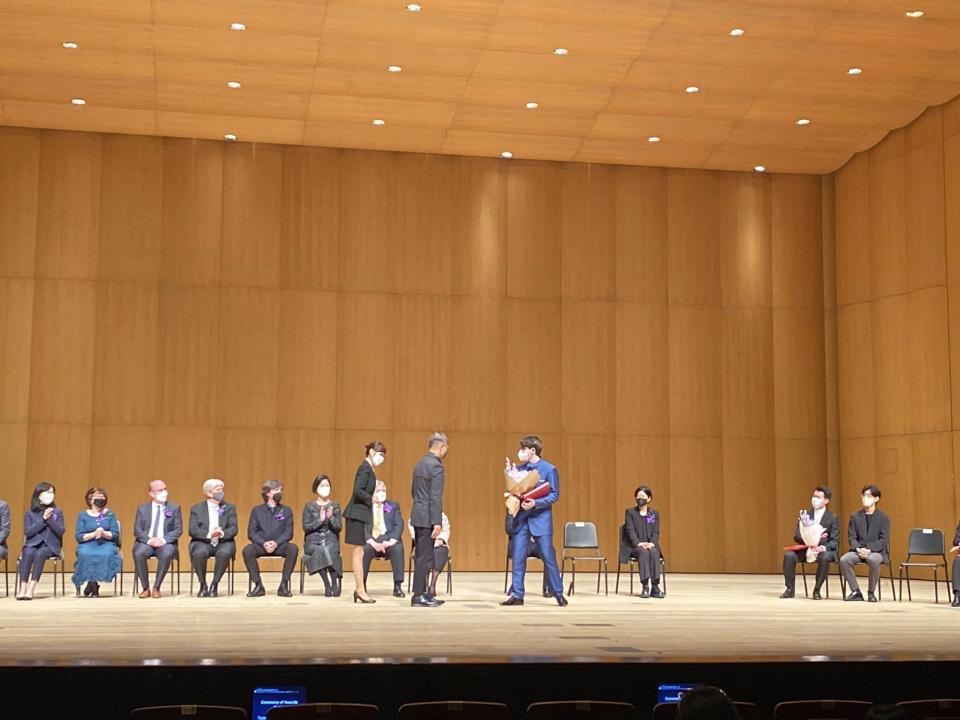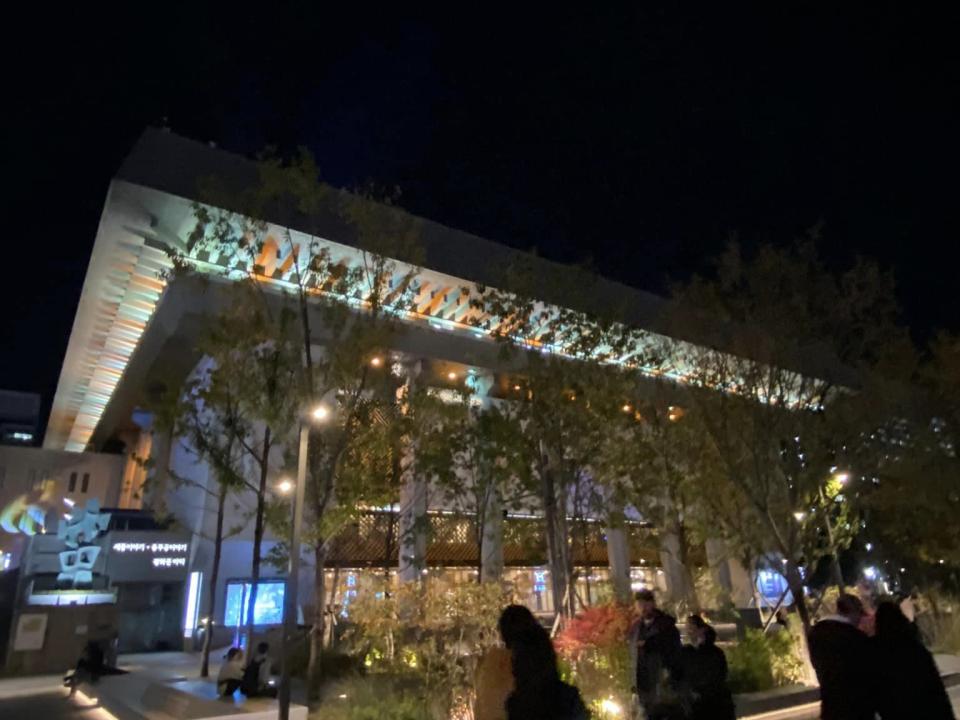 Prizes:
First Prize: Dong Min Lim, South Korea
Second Prize: Yoo kyung Kang, South Korea
Third Prize: Lorenz Karls, Sweden

Jury:
Shmuel Ashkenasi, Ju-Young Baek, Dmitri Berlinsky, David Bowlin, Ani Kavafian, Hyun Mi Kim, Hyuna Kim, Nicholas Kitchen, Rudolf Koelman, Mintcho Mintchev, Kyoko Takezawa

Artists:
Prime Philharmonic Orchestra / Yun-Sung Chang (Conductor)