History
Founded in 1957, the World Federation of International Music Competitions is a global network of internationally recognized organisations dedicated to identifying the most promising young talents in music. While providing a forum for dialogue and exchanges between its members, WFIMC provides guidelines, aiming for artistic excellence, integrity and fairness, and thus sets a globally recognized standard.
The federation is currently comprised of over 110 international music competitions and other institutions serving young musicians on their path to an international career.
The Federation is a member of the International Music Council of UNESCO in Paris.
Based in Geneva, Switzerland, the Federation is supported by the Department of Social Cohesion of the Canton of Geneva.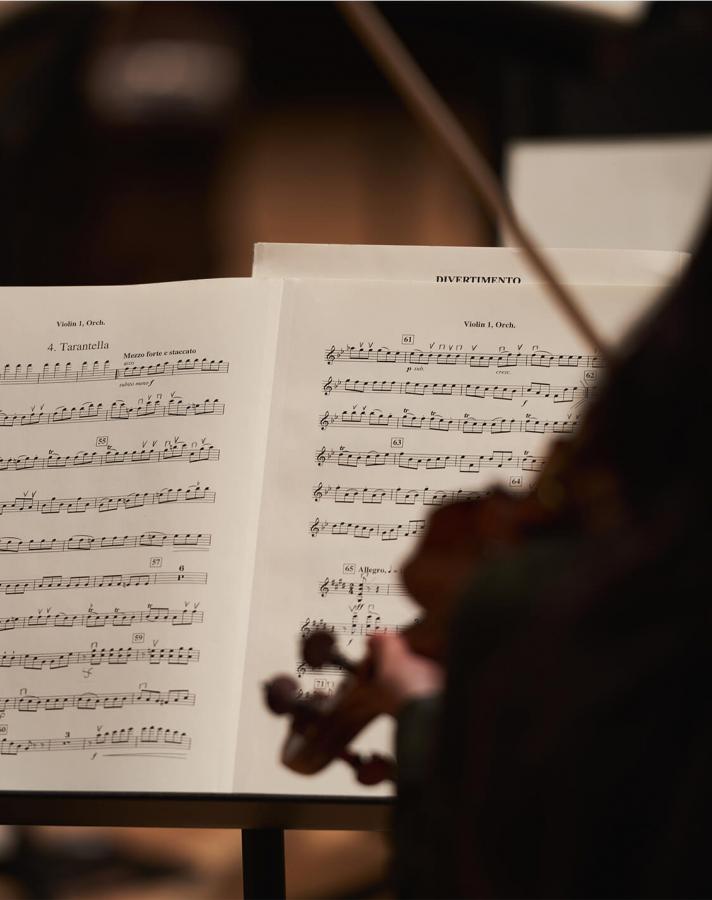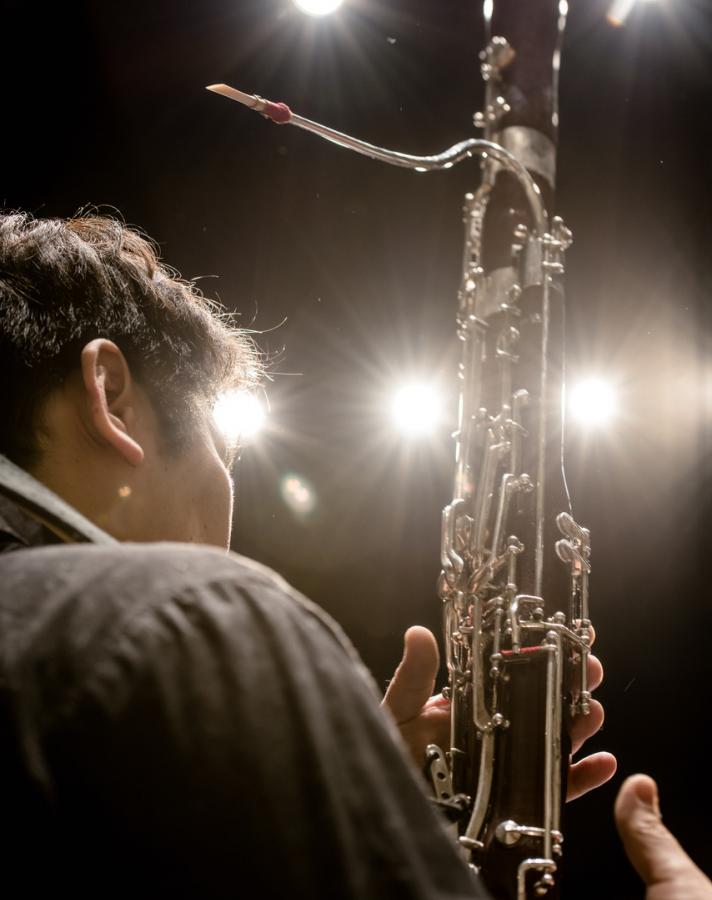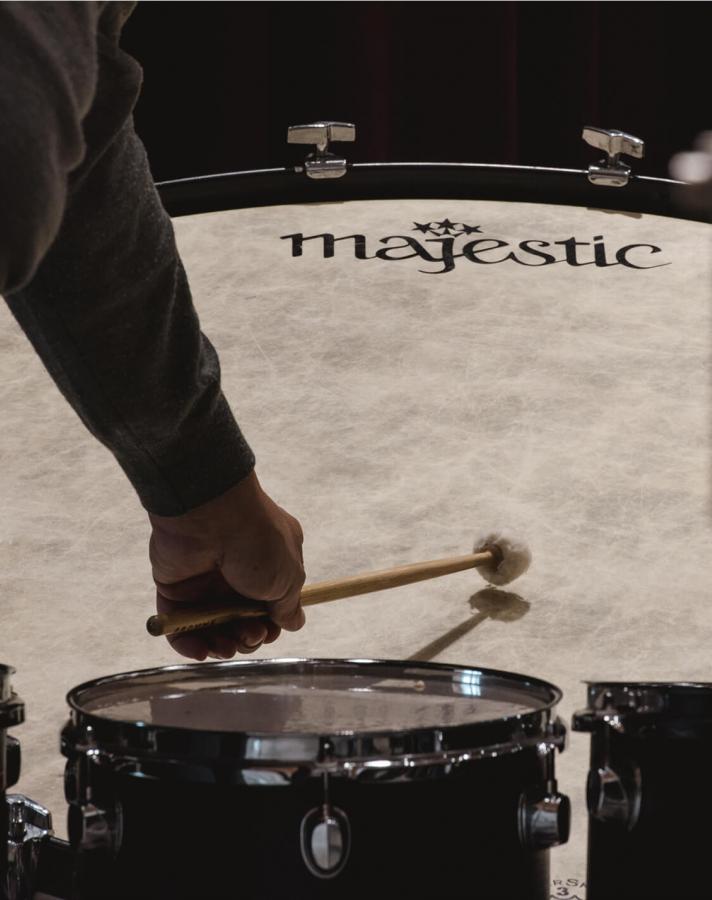 Mission
The WFIMC brings together the world´s most important music competitions, striving for artistic excellence, authenticity, fairness, and equality to support young artists on the path to their international careers.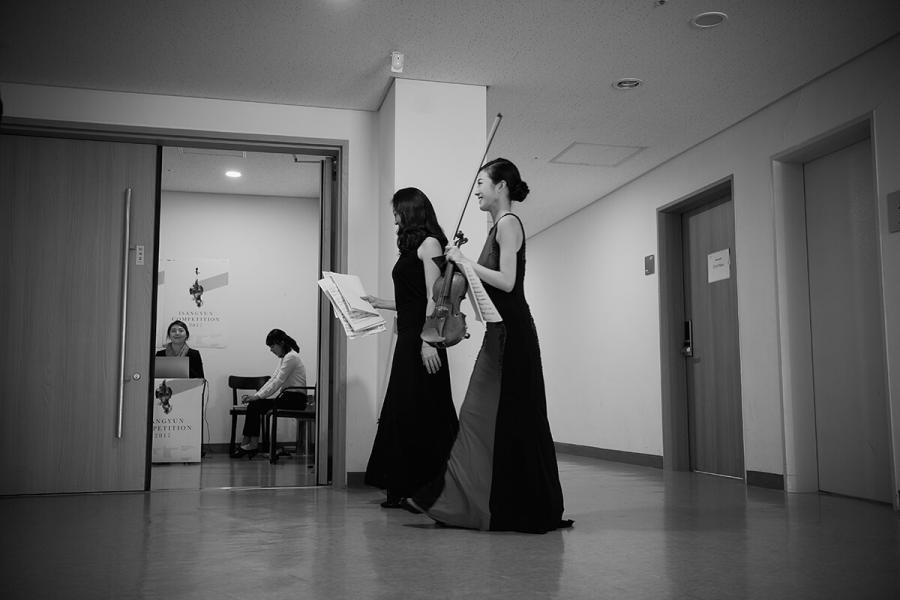 Who we are
FMCIM People
Founders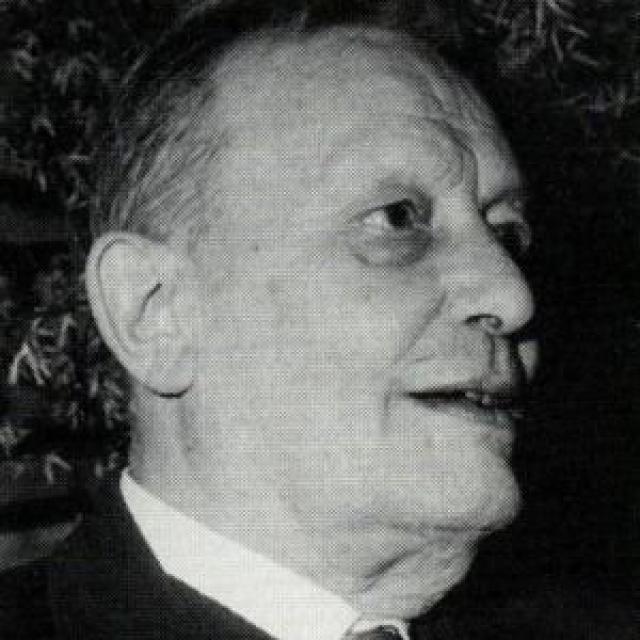 Henri Gagnebin (1886-1977)
Founding President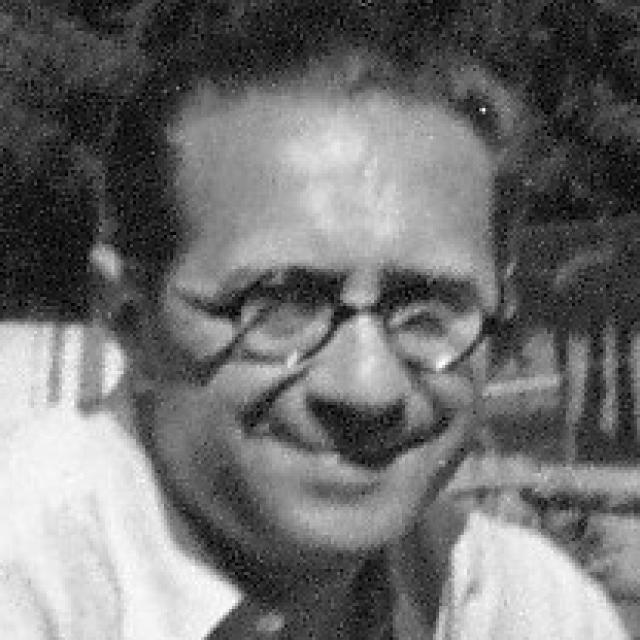 Frédérick Liebstöckl (1900-1979)
Founding Secretary General
Honorary members
Renate Ronnefeld
Former President and Secretary General
Marianne Granvig
Former Secretary General and President
Richard Rodzinski
Former Vice President and Board Member
Lottie Chalut
Former Executive Secretary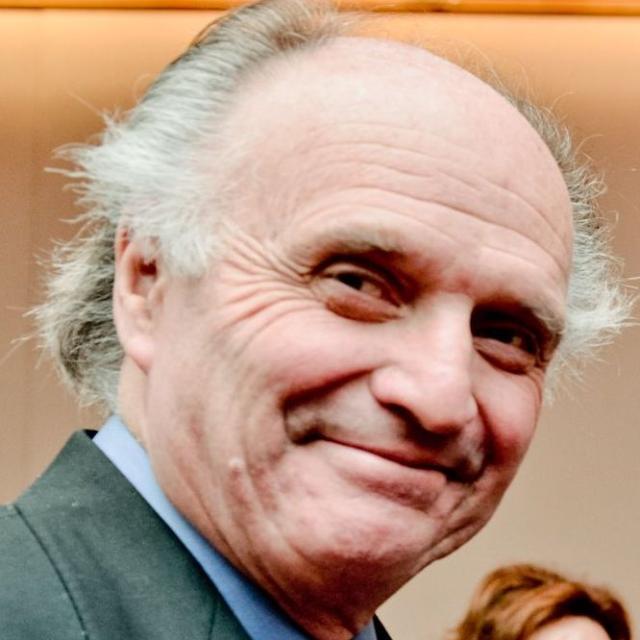 Philippe Languin
Former Board Member and Treasurer
Dame Fanny Waterman (1920-2020)
Former Committee Member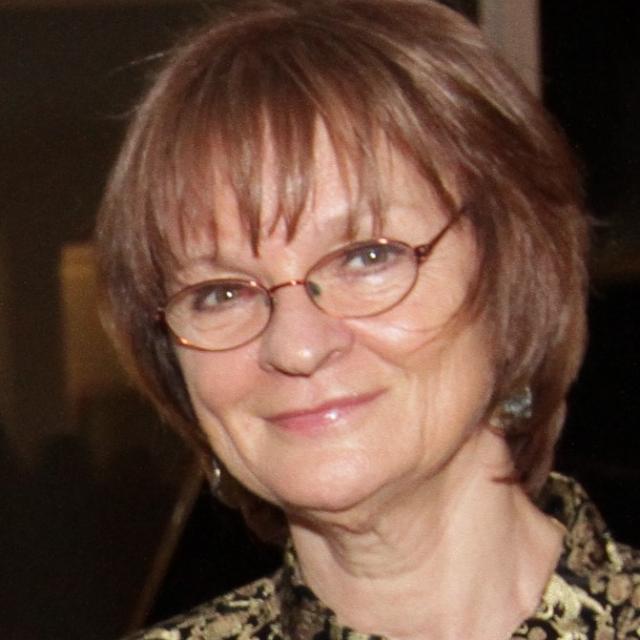 Idith Zvi
Former Committee Member
Former Artistic Director, The Arthur Rubinstein International Piano Master Competition
Board members
Peter Paul Kainrath
President
Artistic Director, Ferrucio Busoni Intl. Piano Competition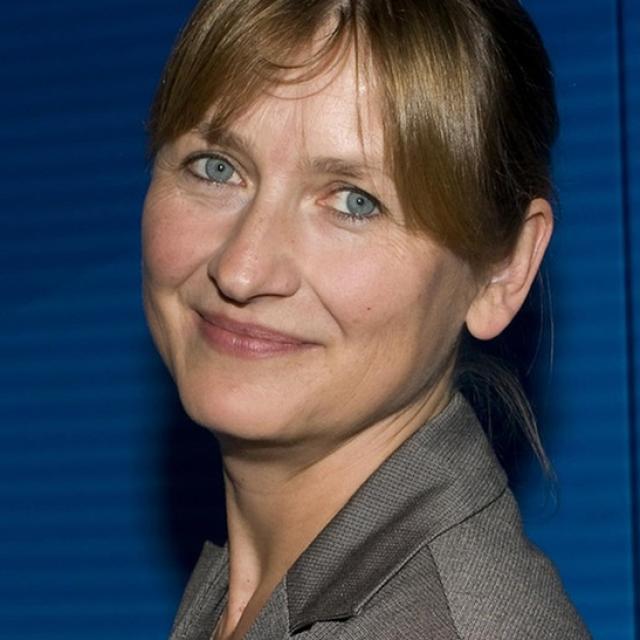 Elisabeth Kozik, Munich
Vice President
Managing Director, ARD Intl. Music Competition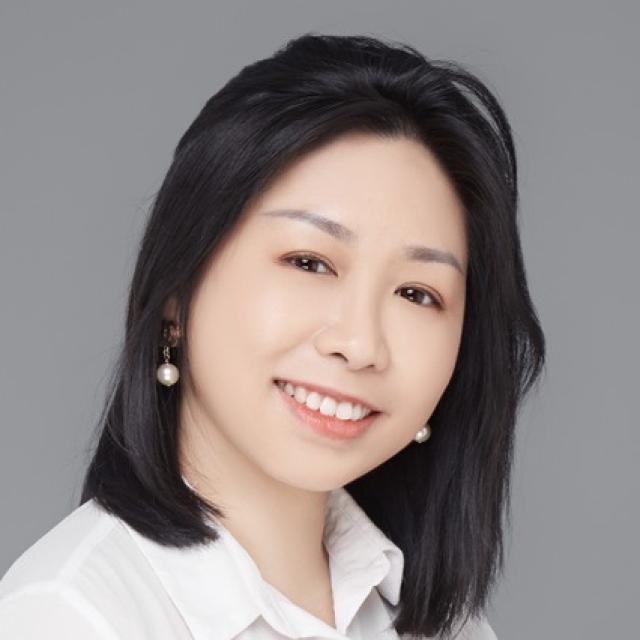 Sisi Ye
Vice President
CEO, The Schoenfeld International String Competition, Harbin
Jacques Marquis, Fort Worth
Treasurer
President and CEO, The Cliburn Intl. Piano Competition
Marcus Barker
Chief Executive, Sydney International Piano Competition
Glen Kwok
Executive Director, Indianapolis International Violin Competition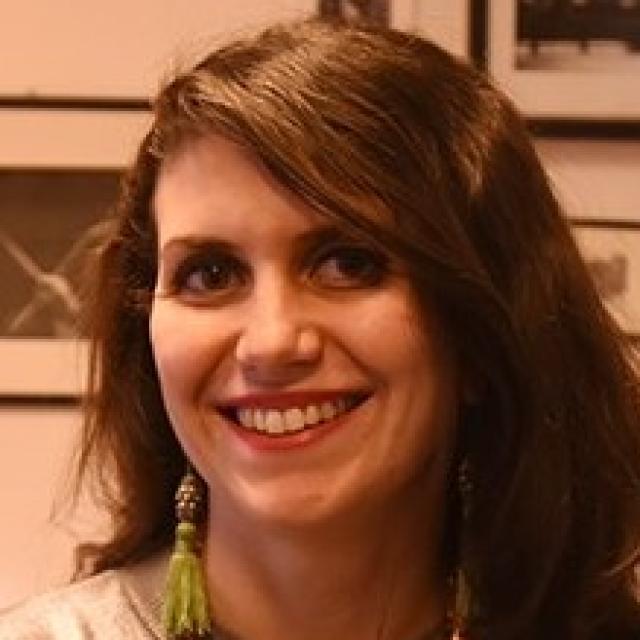 Isabella Vasilotta
Artistic Director, Orleans International Piano Competition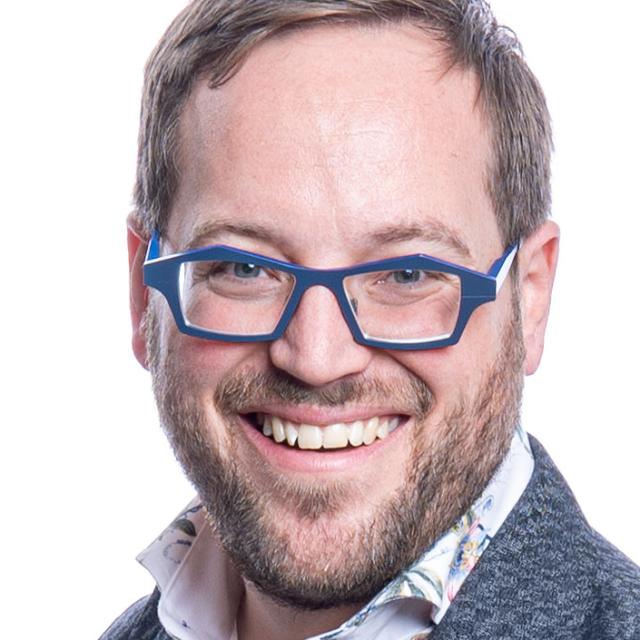 Rob Hilberink, Utrecht
Executive Director, Intl. Franz Liszt Piano Competition
Noriko Ogawa, Hamamatsu
Chair, Hamamatsu Intl. Piano Competition
Secretariat
Florian Riem, Geneva
Secretary General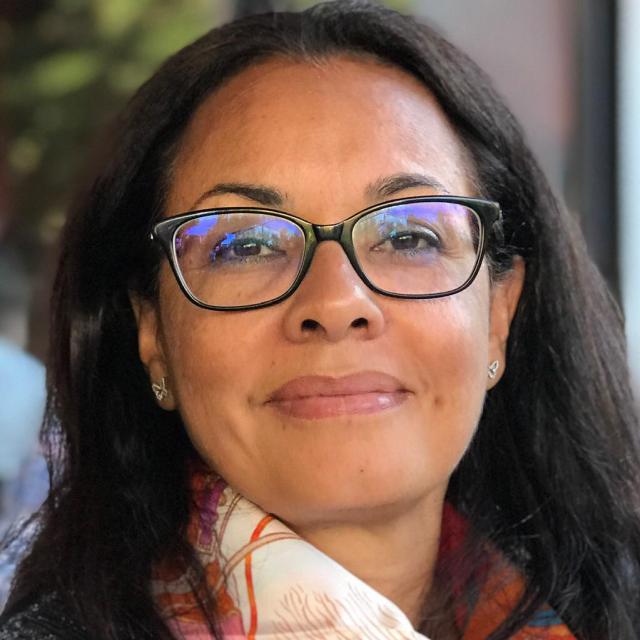 Sarah Bétrisey, Geneva
Executive Assistant
Jinyoung Kim, Seoul
Manager, PR and Social Media
Hana Saito Kantová, Geneva