Introducing: Agata Szpadzińska
Meet the Deputy Director of the International Paderewski Piano Competition- host of the 2022 WFIMC General Assembly in Bydgoszcz, Poland
WFIMC: Please tell us a little about yourself!
Agata Szpadzińska: Actually, it's a funny story, but I got to the Paderewski Competition only by accident… after my graduation, I was looking for a job. I had studied Marketing and Management for construction companies at the University of Technology and Agriculture. From the job office, I received a few contacts, including the phone number of a certain Henryk Martenka. So I called him, and we met, had a good conversation, and here I am, 16 years later!
WFIMC: So you are not a musician...
AS: No connection with music. But I think it's good- you have to think globally about organisation, not only about the music- about budgets, calculations, agreements, contracts. I think you always need a wider perspective. But I love music, I love Paderewski, and all kinds of other music, not only classical.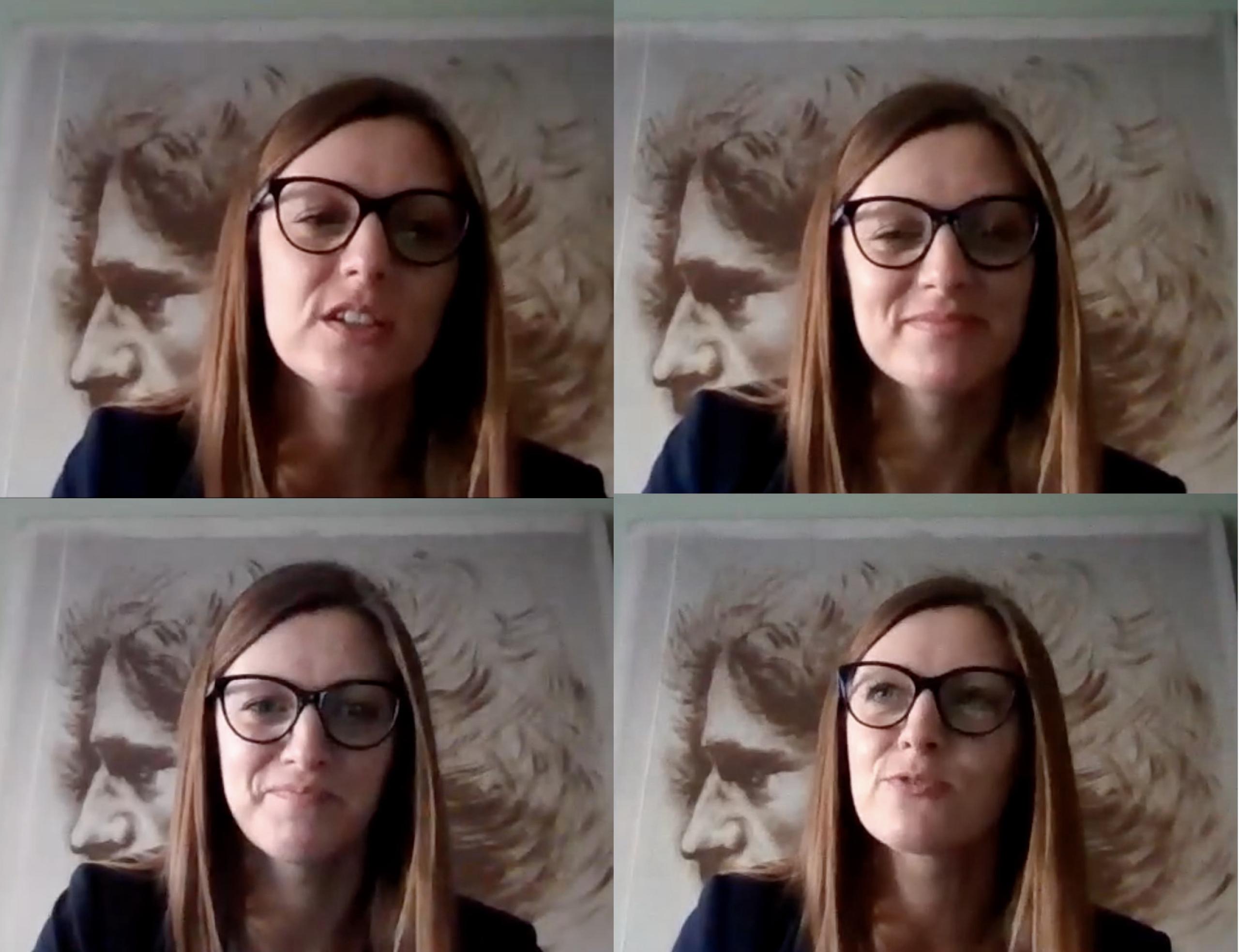 Beautiful waterfront buildings in Bydgoszcz
Myslecinek: Poland's largest city park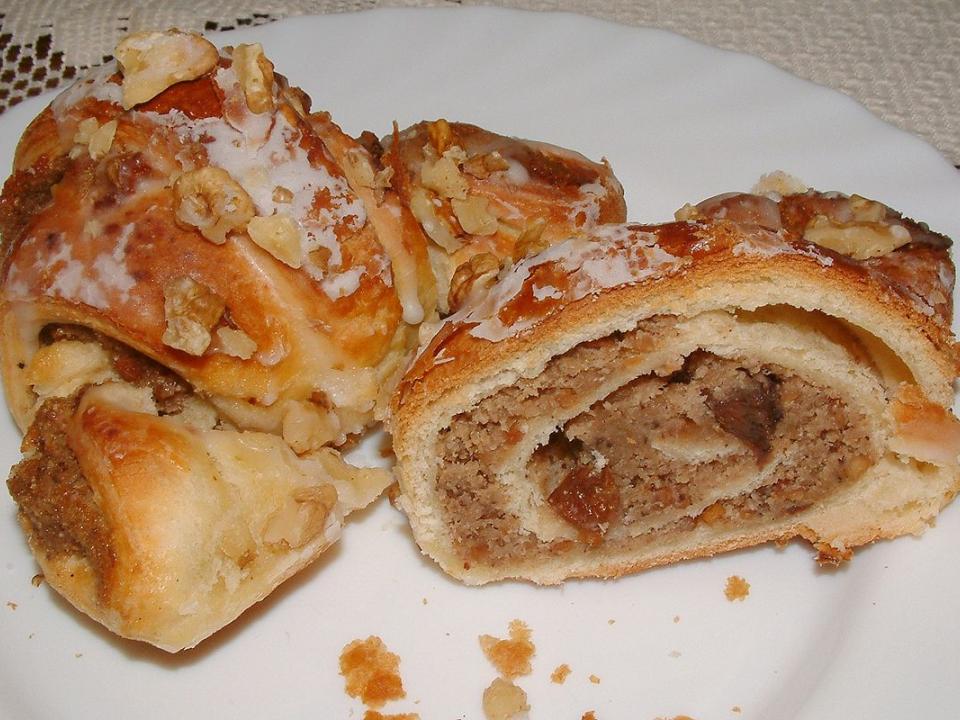 Rogal Bydgoski- traditional sweets
Mill Island in the center of Bydgoszcz- the venue of the WFIMC Conference
Agata Szpadzinska with Henryk Martenka, Paderewski Laureate Hyuk Lee and his brother in 2016
WFIMC: You have some great plans in the future….you are his deputy, and next year you will take over Henryk Martenka's position.
AS: Yes, after the competition. That´s the plan…
WFIMC: Are you from Bydgoszcz?
AS: Yes, I am from Bydgoszcz. It's my hometown. It's a very beautiful city, and it´s getting more beautiful every year. My husband is from Torun (the city that we will visit on our excursion day). We studied at the same University, and even he says that Bydgoszcz has become a lot more attractive since 2001 when he first came here. It's a completely different city now, in fact. Musical, modern, green, and a sports city… For a Polish City, it's a great place to live, and it is not small either. Poland's 8th largest city, it has 350.000 people- like all of Iceland! It´s also a culture city, with opera house, philharmonic, music academy, music school, two theatres, and of course the Paderewski Competition...
WFIMC: As a first-time visitor to Bydgoszcz, where should you go?
AS: To the Mill Island (Rothers Mill)! It was a complete disaster before but it has become one of the most beautiful spots in the city. A few years ago, someone bought the place and wanted to built a new hotel there, but there was not enough money. So it became a culture park, for concerts, conferences, and all kinds of events. There is a museum there, a park- its really nice and one of my favourite places in the city.
WFIMC: During conferences, food has an important role… what is your favourite Polish food?
AS: My favourites are Pierogi- Polish dumplings! You can find them everywhere, and they are stuffed with just about anything you want. As for Polish traditional food, in the Kujawsko-Pomorskie Region we have a lot of goose dishes which are definitely worth to explore, smell and taste! And of course we have sweets- for example Rogal Bydgoski, sweet croissants with nut and poppy filling. But besides this, I think the Polish kitchen is very international, so everyone will find something for themselves.
WFIMC: Thank you, and good luck for next year!
AS: Personally I look forward so much to welcome all the WFIMC members! The city and our team will welcome you with open arms, and we trust you will have a wonderful time during the conference.
©WFIMC 2021