French Pianist Lorenzo Soulès wins the Orléans Piano Competition
"The International piano competition of Orléans always looks far into the distance, to the music of the future, whilst also exploring the repertoire of the 20th and 21st centuries".
With this spirit in mind and in celebration of its 15th edition, the competition celebrated in 2022 two major events: the 70th birthday of Philippe Manoury, and the centenary of Marcel Proust.
"Of course, this competition is aimed at an audience of specialists, enthusiasts of these repertoires, but also at a wider audience who wishes to experience the emotion of attending a competition bringing together young talented pianists giving their best. themselves," explains Isabella Vasilotta, artistic director of the competition.
This year, twenty-six young pianists from fourteen countries took part in the competition, tackling a wide choice of repertoire from the 20th and 21st centuries. At the end, three outstanding artists emerged:
First Prize: Lorenzo Soulès (France)
Second Prize: Chisato Taniguchi (Japan)
Third Prize: Chi-Ho Han (Korea)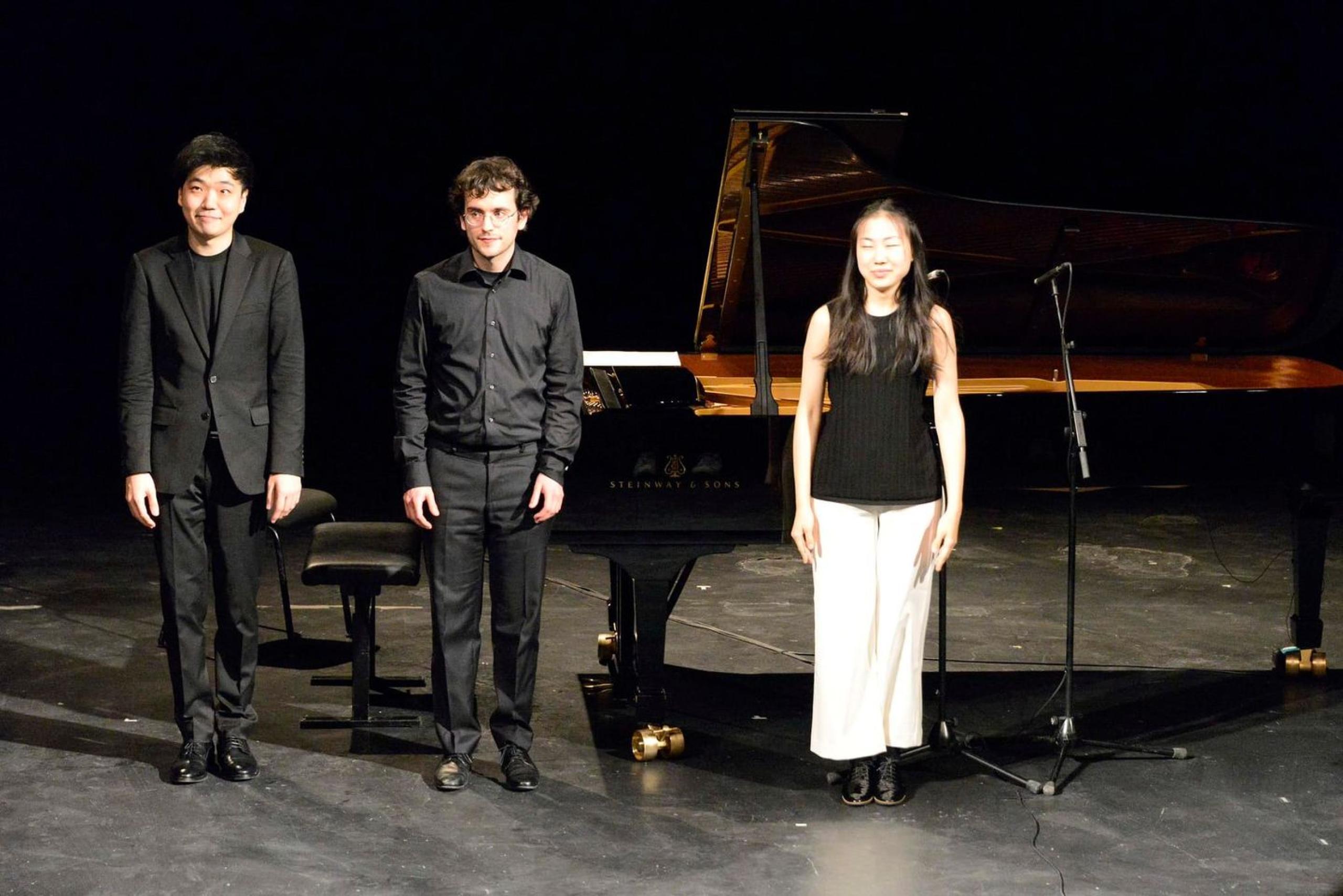 First Prize winner Lorenzo Soulés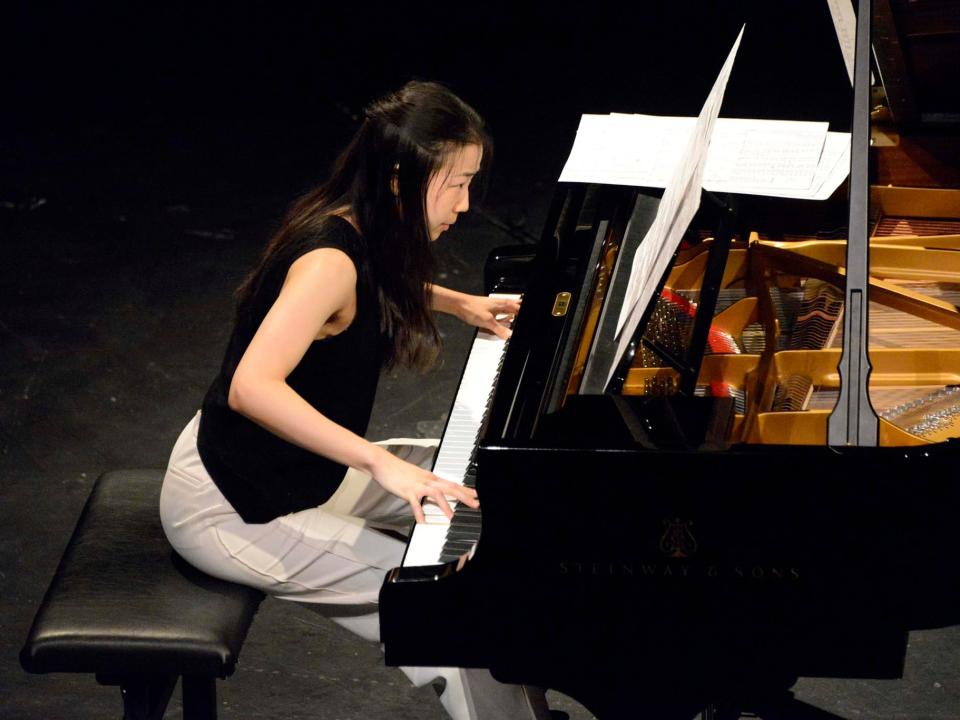 Second Prize winner Chisato Taniguchi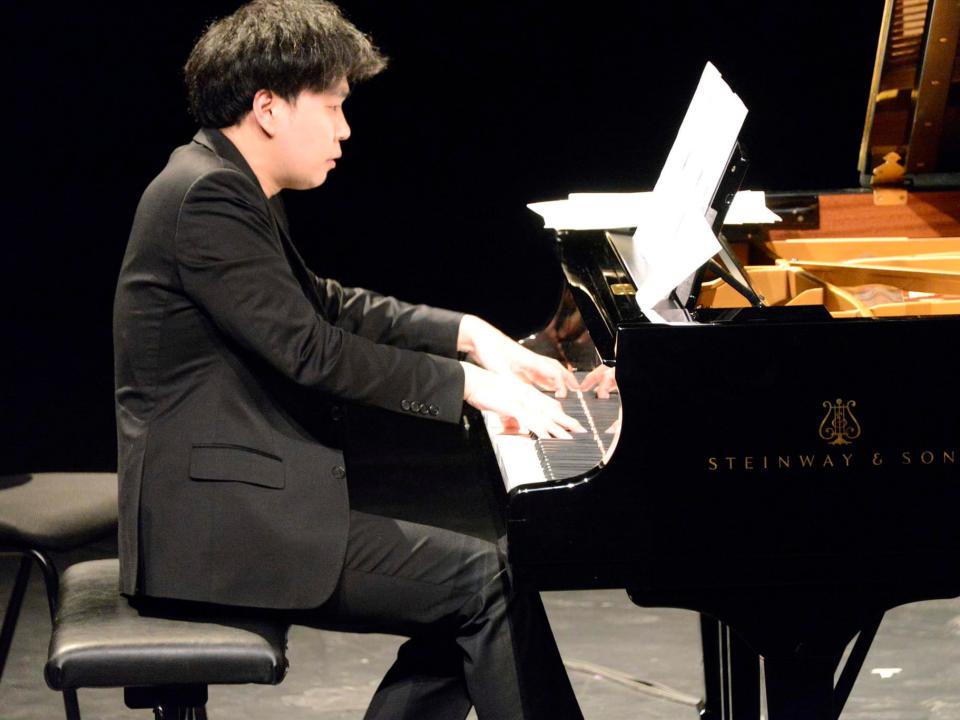 Third Prize: Chi Ho Han
Following the Competition and for two years after the Prizes have been awarded, the Competition organization will offer support to laureates, to help them develop their careers as professional pianists.
To help laureates develop a solid, long-term career, the Competition organization provides artistic guidance as well as guidance for career management and image.
Over these two years, the Competition organization offers laureates diverse career development opportunities:
• laureates are introduced to composers and other important figures in the world of contemporary music to enhance their artistic development.
• CD recording of an original project (for the First Prize of the Competition)
• national and international concert tours
• engagements for concerts, conferences and other piano events in partnership with prestigious music institutions in France and internationally — thanks in particular to partners such as Steinway & Sons and their Steinway Prizewinner Concerts Network programme.
Jury:
Philippe Manoury (Chair), Cecilia Balestra, Françoise Clerc, Peter-Paul Kainrath, Ichiro Nodaira, Tamara Stefanovich, Francesco Tristano