Winners announced at the Olga Kern intl. Piano Competition
"Today is the day of culmination of really 9 years of hard work that began with the envisioning of this competition," said Maureen Baca, board president of both the Olga Kern International Piano Competition and New Mexico Philharmonic.
At the end of the final, American Pianist Jonathan Mamora (27) won First Prize, followed by his fellow American, Anthony Ratinov (24). Yanking Bai (23) from China came in third.
An Indonesian-American and a native of Southern California, Jonathan Mamora has served as a church pianist and organist—the result of having been enrolled in piano lessons by his parents for the purpose of becoming a church musician. Jonathan aims to use music as service not only in the church, but also in the community through homes, schools, community centers, and the concert hall. Jonathan is a candidate for the Doctor of Musical Arts in Piano Performance and Literature at the Eastman School of Music, studying with and serving as studio assistant for Douglas Humpherys. He received his Bachelor of Music from La Sierra University and his Master of Music from The Juilliard School. Previous teachers include Elvin Rodríguez and Hung-Kuan Chen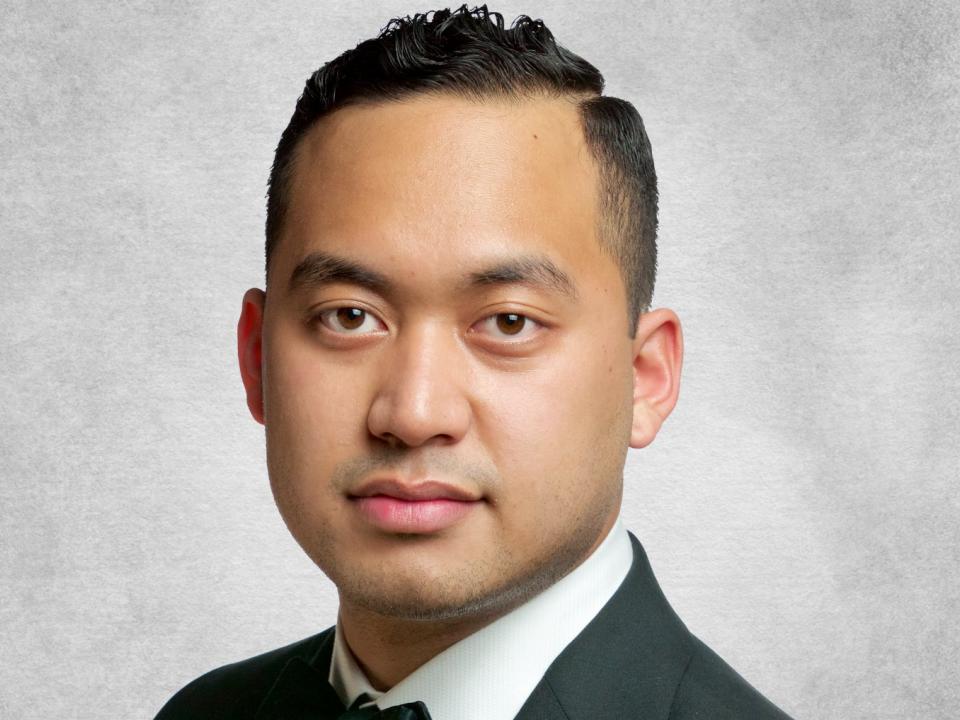 Jonathan Mamora, First Prize
Anthony Ratinov, Second Prize
Yanfeng Bai, Third Prize
The Olga Kern International Piano Competition (OKIPC) provides the New Mexico Philharmonic's audiences an opportunity to see developing world-class pianists at the beginning of their professional careers. The finalists and winners of the Competition will go on to long and acclaimed careers across the globe, performing before diverse audiences on every continent.
The competition takes place every 3 years in Albuquerque, New Mexico, and is open to pianists 18 to 32 years old.
Prizes:
First Prize: Jonathan Mamora (27), United States
Second Prize: Anthony Ratinov(24), USA
Third Prize: Yanfeng Bai(23), China

Jury:
Olga Kern (Chair), Daniela Mineva, Samir Nikocevic, Paolo Baglieri, Melvin Chen, Jeffrey Cohen, Akemi Alink, Yaron Kohlberg, Logan Skelton

Artists:
New Mexico Philharmonic/ Francesco Lecce-Chong (Conductor)