Piano Spectacular in Barcelona
The 67th edition of the Maria Canals Intl. Piano Competition introduced a host of new programs and opportunities
After the exceptional summer edition of the 66th Maria Canals Competition, the Maria Canals International Competition Association celebrated its first competition without noticeable restrictions after the start of the pandemic.
Held at the beautiful Palau de la Musica Catalana in Barcelona, the 67th edition of the Maria Canals Competition featured this year 78 pianists from 28 different nationalities. Besides five Spanish participants, the countries with the most contestants were Korea, China and Japan. Despite some cancelled participations due to the invasion of Ukraine, the organization insisted on welcoming all the selected pianists, regardless of their nationality, always under a message of world brotherhood, peace and dialogue.
1st Prize: Jaeden Izik-Dzurko (22, Canada)
2nd Prize: Antonio Chen Guang (China)
3rd Prize: Masaya Kamei (Japan)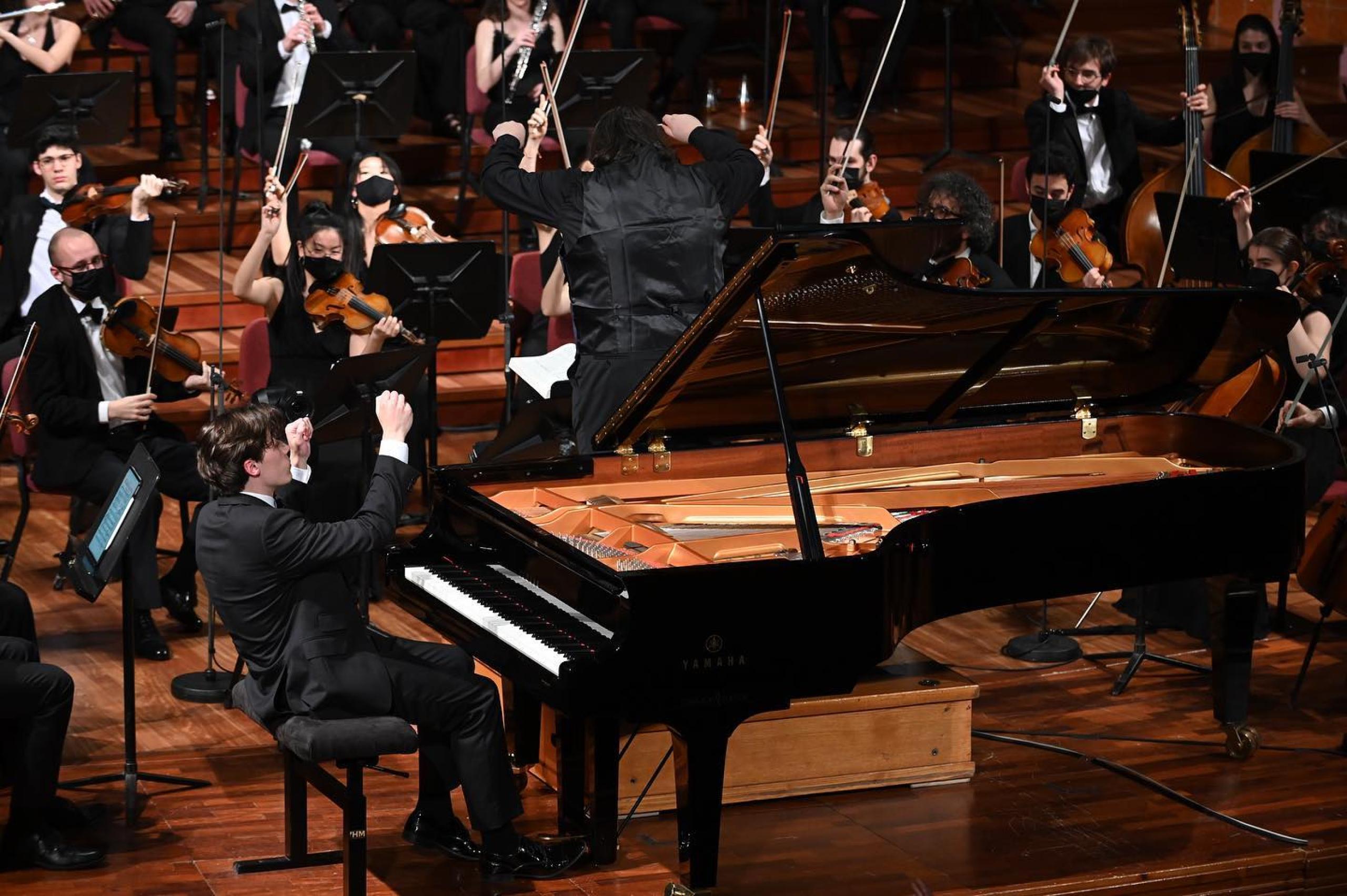 Jaeden Izik-Dzurko from Canada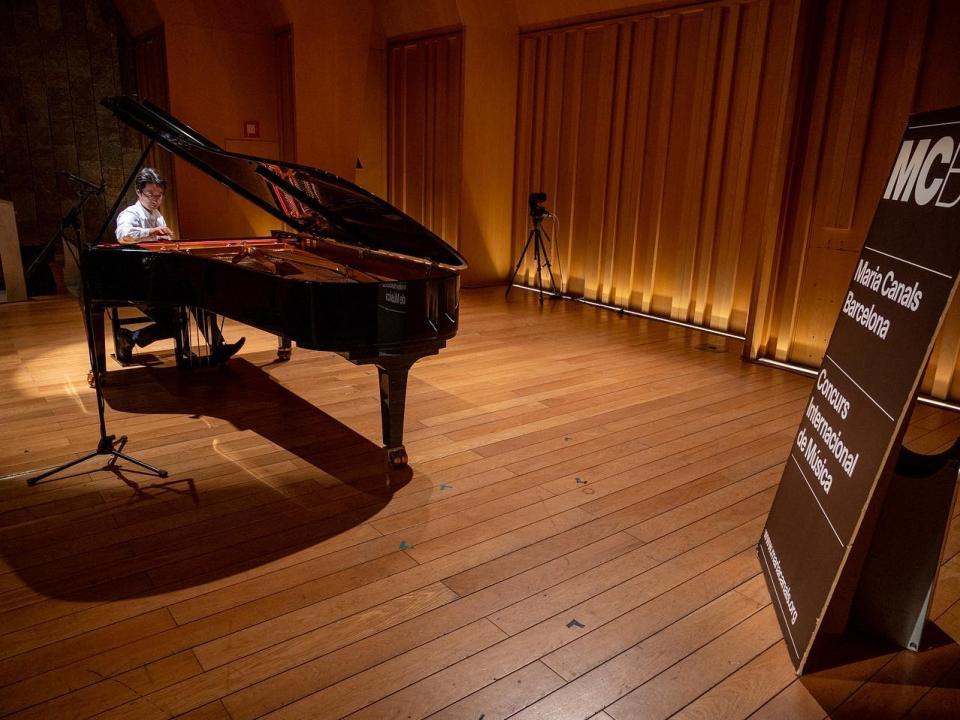 This edition incorporated several novelties to the requirements of the repertoire, with a commitment to female, contemporary and local creation. Maria Canals is the first major competition that requires its contestants to perform at least one work by a female composer, a pioneering initiative in a world of classical and contemporary creation that is highly masculinized. Thanks to this fact, the music of 40 different composers was presented this year and included works by Clara Schumann, Teresa Catalán, Lili Boulanger, and Catalan creators such as Alicia Larrocha, Carlota Garriga or Mariona Vila.

Beyond the contest rounds, the Maria Canals Association promotes numerous activities around the piano with the OFF Concurs, the association's educational, informative and social programme. The initiative will take the instrument to the most important radio stations in the country, it will fill the entire Passeig de Gràcia of Barcelona with music, it will make the keys sound in various universities... All of this, in a participatory, familiar and free experience.
For music schools and conservatories, the Maria Canals Competition is the unmissable annual event for local piano students. Master classes of contestants in schools, the jury of school students on the day of the final, free group visits to the rounds, performances on the pianos in the street, are a unique and stimulating opportunity for all piano students.