New voices at Debut Classical Competition
The 11th DEBUT Classical Singing Competition ended with the grand finale and gala concert at the Tauber Philharmonie in Weikersheim, after having witnessed an outstanding Lied evening where the "DEBUT Lieder Prize" was presented for the sixth time.
Debut Classical Singing Competition dedicates it semi-finals to Lied Recitals. Having performed two songs, the compulsory contemporary song composed for the occasion by Lucia Ronchetti, and two arias, the jury awarded the "Lieder Prize" to the stunning Ukrainian singer Inna Husieva.
Three days later, the finalists, accompanied by the Philharmonic Orchestra Würzburg, delivered each two different opera arias. Kudaibergen Abildin won First Prize and Beomjin Angelo Kim the Third Prize. Inna Husieva, winner of the "Lieder Prize" received the Second Prize on that evening.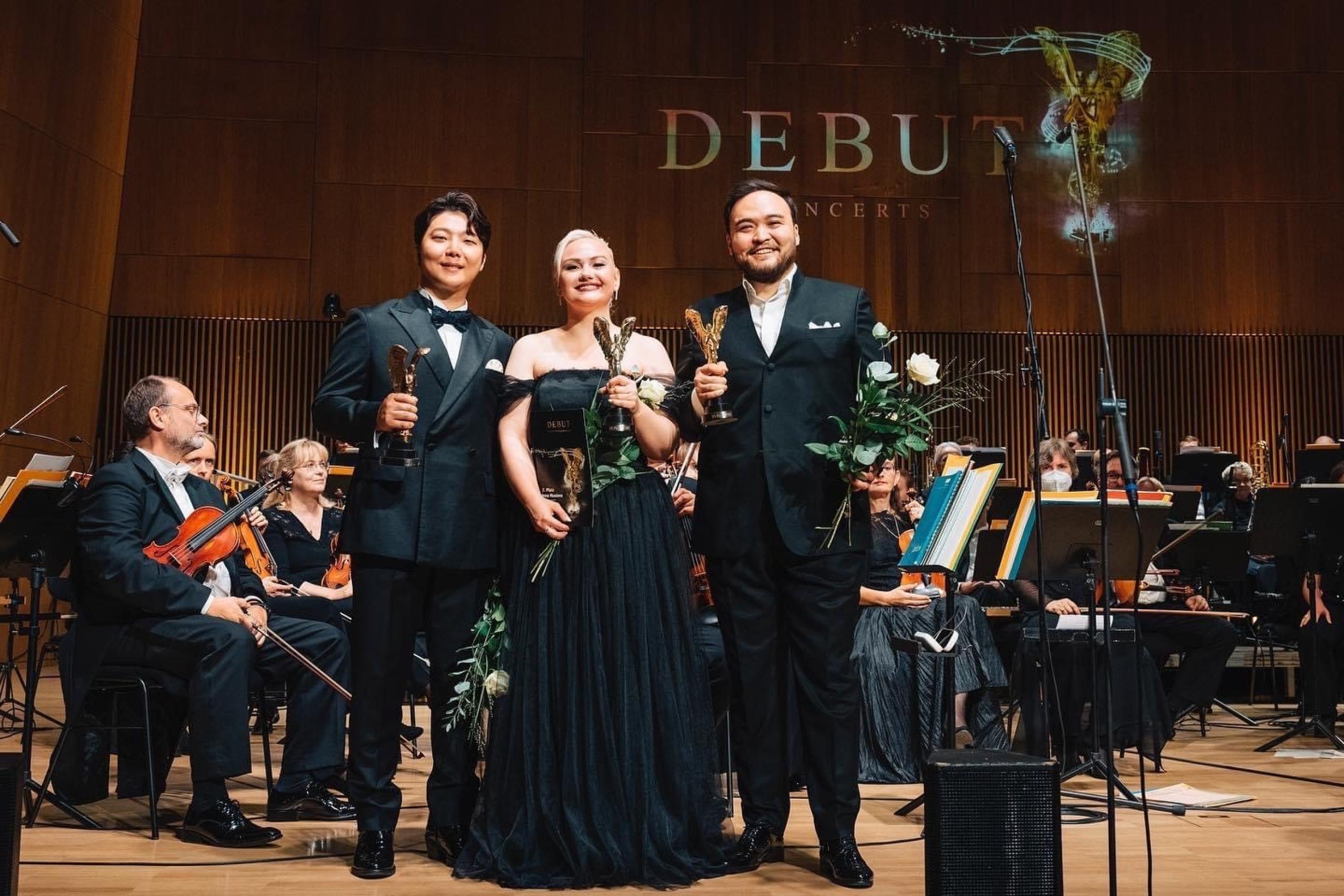 Inna Husieva, winner of the Debut Lieder Recital
copyright Debut Concerts GmbH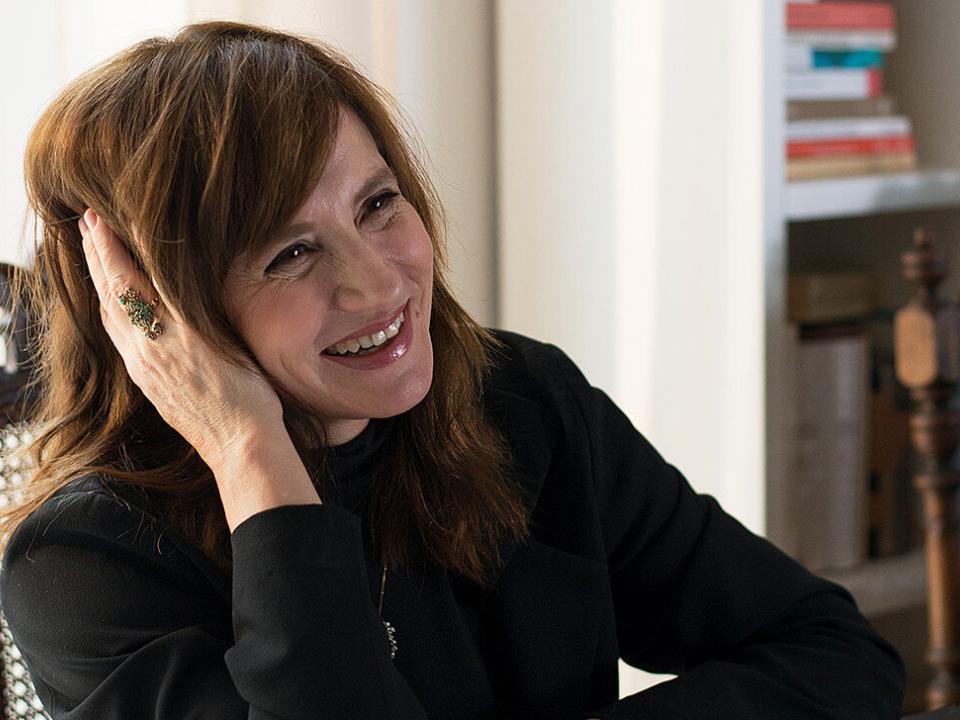 Lucia Ronchetti, composer
Paul McNamara, Jury member
Prizes:
First Prize and Golden Viktoria: Kudaibergen Abildin,
Second Prize and Silver Viktoria: Inna Husieva
Third Prize and Bronze Viktoria, and Audience Award: Beomjin Angelo Kim.
Jury:
Anna Larsson (chair), Gerd Uecker, Bernd Loebe, Paul McNamara, Stephan Lösch, Rebekah Rota, Susanne Schimdt, Shirley Thomson, Franco Vassalo, Evamaria Wieser
Artists
Würzburg Philharmonic Orchestra / Enrico Calesso, conductor
Lucia Ronchetti, composer (Debut Lieder Recital)