A host of winners at the Moniusko Competition
11th Edition of the Competition shines with record numbers and outstanding results
Easily recognizable with its beautiful competition image, the 11th edition of the Moniuszko Competition, now in its 30th year, presented a stunning number of 102 participants. While its jury also includes great performers such as the legendary Canadian Soprano Edith Wiens, most jurors are artistic directors, casting directors and artistic planners from major opera houses.
The list of winners is long: there are no less than 28 awards, not including recognition of the 12 finalists.
Grand Prize Winner Juliana Grigoryan has been studying in the class of Professor Violetta Sahakyan at the Yerevan State Conservatory. Having participated in numerous masterclasses, she is an active performer in Armenia and Artsakh and a member of the Opera Youth Program in her country.
Winner of the Grand Prize: Juliana Grigoryan (Armenia)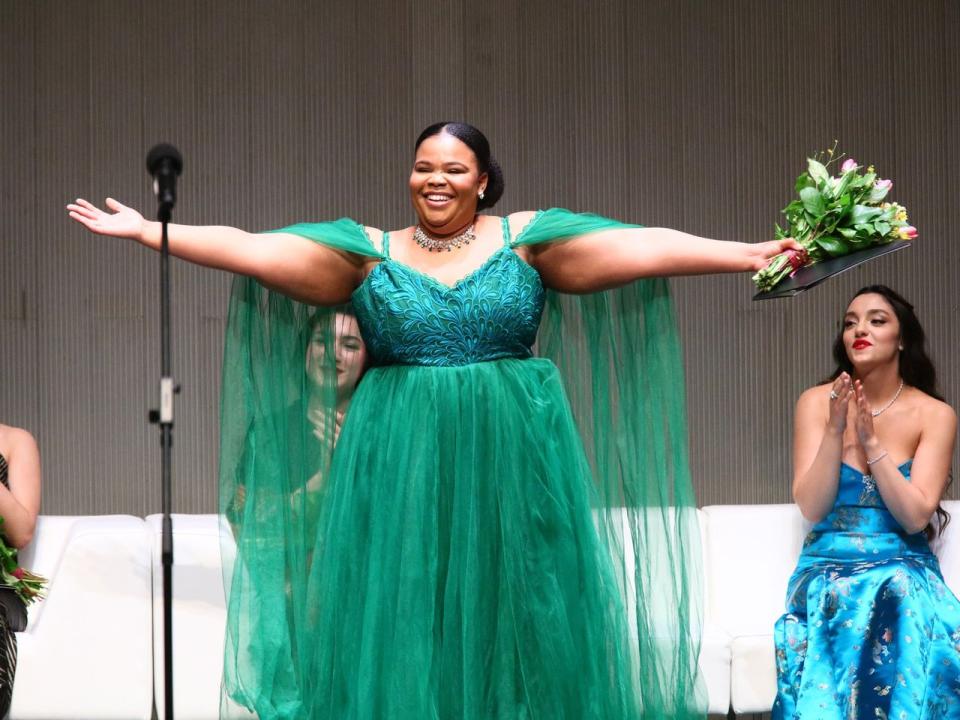 Nombulelo Yende, audience favorite, is given First Prize
Szymon Mechlinski (Poland)- 2nd Prize ex aequo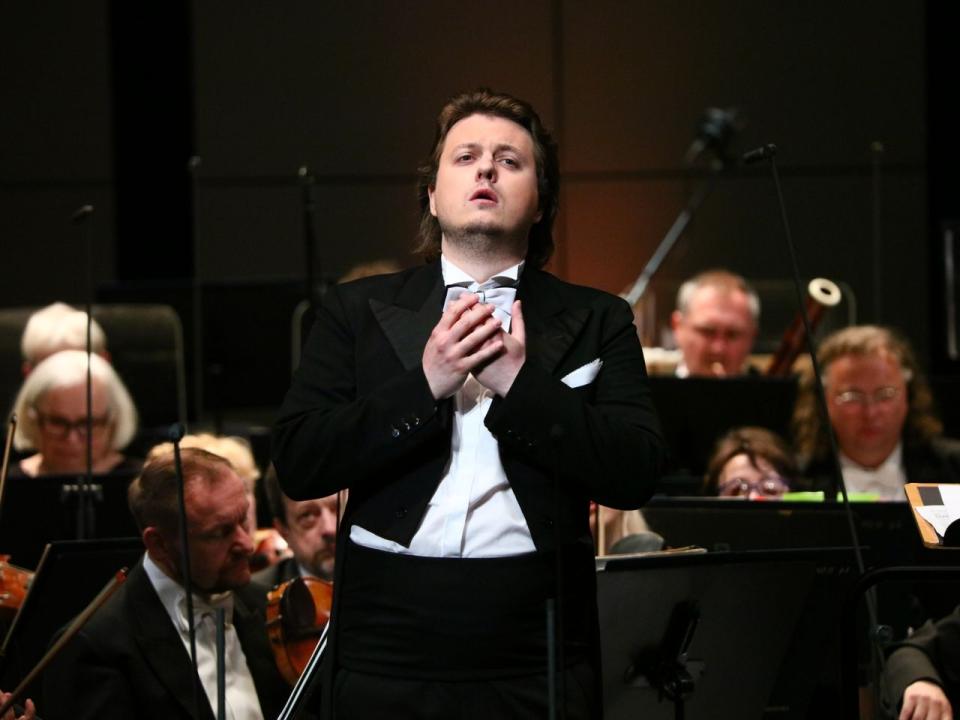 Volodymyr Tyshkov (Ukraine)- 2nd Prize Ex Aequo
Having become one of the major singing competitions in the world, the International Stanislaw Moniuszko Vocal Competition celebrated its tenth edition just before the pandemic in 2019. That year also marked the 200th anniversary of the competition´s namesake Stanislaw Moniuszko, who was born in 1819- a Polish nobleman, composer, conductor and teacher and who is generally referred to as "the father of Polish national opera".
Awards:
Grand Prize: Juliana Grigoryan (Armenia)
Female Voices:
First Prize: Nombulelo Yende (South Africa)
Second Prize: Darija Augustan (Croatia)
Third Prize: Yuliia Zasimova (Ukraine)
Male Voices:
First Prize: not awarded
Second Prize: Szymon Mechlinski (Poland) and Volodymyr Tyshkov (Ukraine)
Third Prize: Rafael Alejandro del Angel Garcia (Mexico)
Artists:
Orchestra of Teatre Wielki- Polish National Opera/ Andriy Yurkevych, Conductor
Jury:
John Allison (Chair), Paul Hopper, Peter Mario Kantona, Izabella Kłosińska, Mariusz Kwiecień, Gianluca Macheda, Roberto Mauro, Eleonoera Pacetti, Olga Pasichnyk, Nicholas Payne, Ewa Podleś, Tobias Truninger, Annette Weber, Edith Wiens
Photos: ©Moniuszko Competition