Double Grand Prix at Épinal
Postponed Piano Competition finally comes to a close
13. March 2022. For the first time since 1989 the 2022 Concours International de Piano d´Épinal announced a double First Prize: Slava Guerchovitch (1999, France) and Jan Cmeijla (2003, Czech Republic) both won the top award in Épinal. They were followed by two Koreans: Yeram Park and In-Ae Ha. Except for Jan Cmejla, who performed Chopin's Op. 11, everyone else played the A-Major Concerto KV488 by Mozart, accompanied by the Orchestre National de Metz under Lucie Leguay. The competition had begun in March 2021online, while the Second Round, Semi-Finals and Finals were postponed to 2022.
1st Prize ex aequo: Jan Cmejla, 2003, Czech Republic and Slava Guerchovitch, 1999, France
2nd Prize: Yeram Park, South Korea
3rd Prize: In-Ae Ha, 1994, South Korea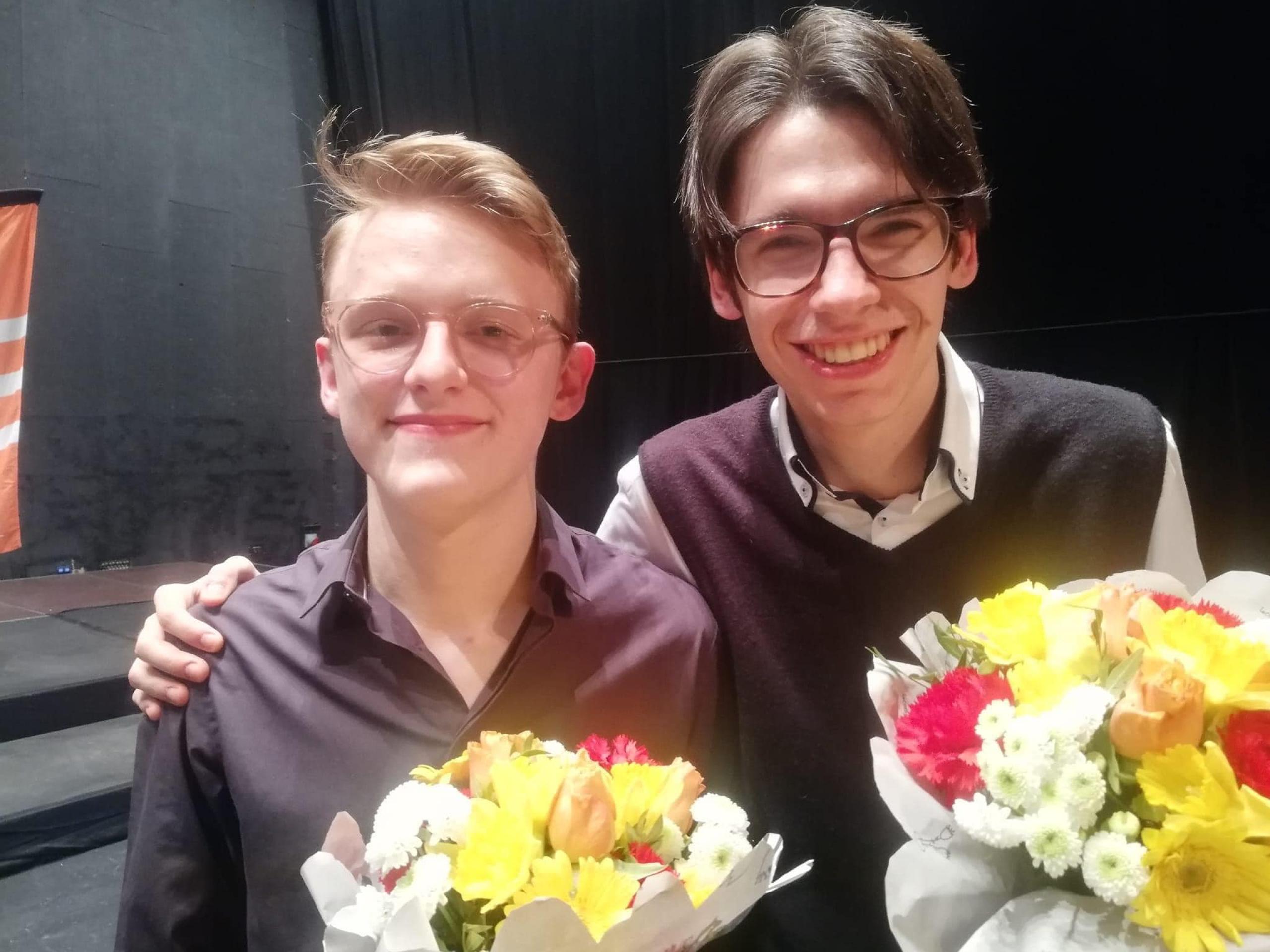 Finalists of the 2022 Epinal Intl. Piano Competition
2nd Prize: Yeram Park, South Korea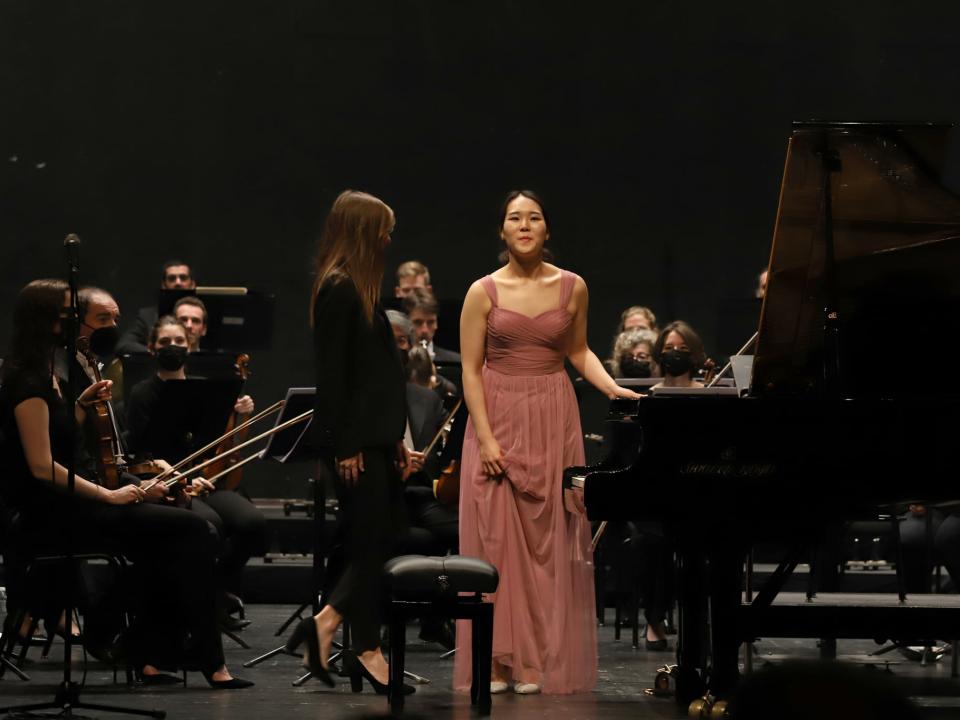 3rd Prize: In-Ae Ha, South Korea
Jury: Constantin Sandu (Chair), Vardan Mamikonian, Pierre Reach, Pascal Rogé, Wolfram Schmitt-Leonardy, Rena Shereshevskaya, Alvaro Teixera Lopes
Orchestra: Orchestre National de Metz/ Lucie Leguay, Conductor
The Epinal International Piano Competition was created in 1970 by Madame Suzanne Chevalier. It was an emanation of the "Concours Artistique d'Epinal" (which still exists) at the instigation of Monsieur Albert Ehrmann, President of the Confédération Musicale de France and President of the Order of the Musicians. Regularly held every two years in late March, the Epinal International Piano Competition welcomes competitors from all over the world, listened to by an International Jury composed of a panel of eminent personalities from the world of music.