A Conversation with Bruce Liu
LIVE: Keys to Success
Wednesday 16 February- 2 PM CET
"Success consists of going from failure to failure without loss of enthusiasm." Chopin Competition 2021 winner Bruce Liu and WFIMC Secretary General Florian Riem talk about Winston Churchill's famous quote, about music competitions- and what is needed to really make them change your life.
This program is streamed free of charge both on the WFIMC Site and on IDAGIO´s Global Concert hall. Registration is required but no Credit Card is needed.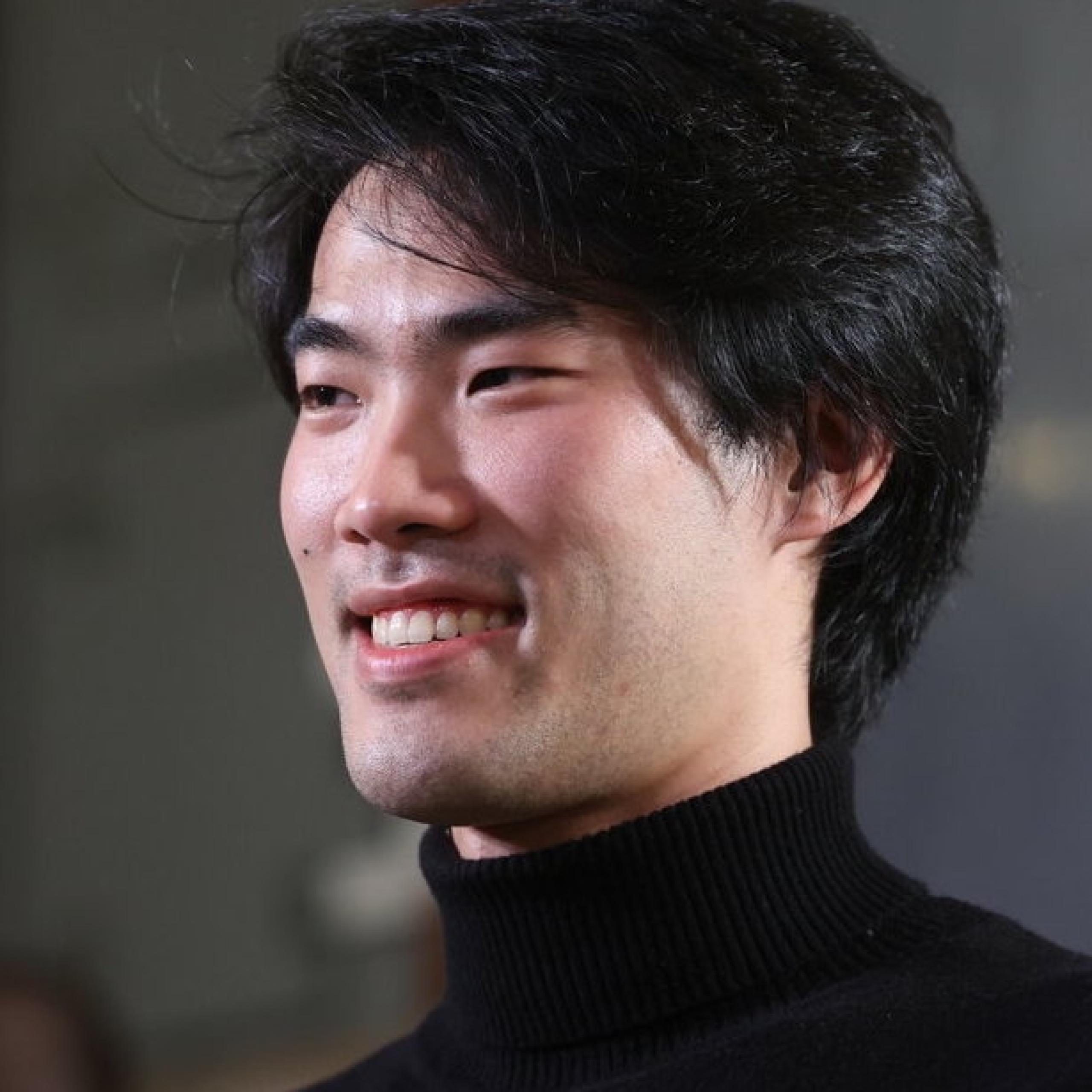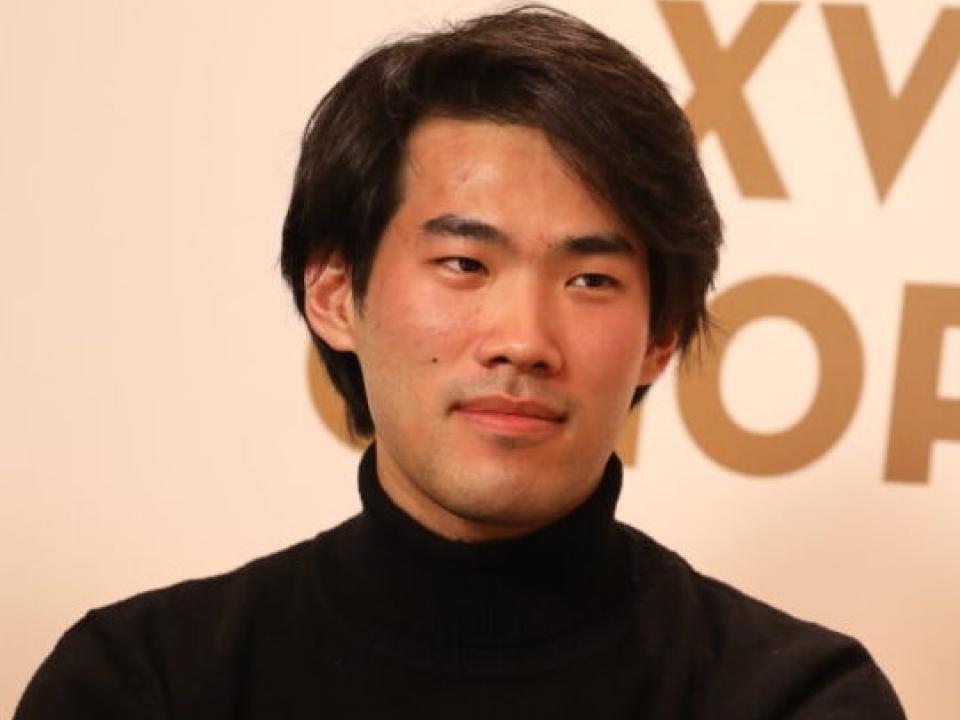 Described by The Telegram for his "powerful, polished, and emanates from a disciplined mind" interpretations, Bruce Liu is standing out as one of the most musically dynamic and technically gifted pianists of his generation.
He has performed with major ensembles including the Cleveland Orchestra, Israel Philharmonic Orchestra, Montreal Symphony Orchestra, Warsaw National Philharmonic Orchestra, NHK Symphony Orchestra, Polish National Radio Symphony Orchestra, Seoul Philharmonic Orchestra, among others.

Born in Paris in 1997, Bruce Xiaoyu Liu studied with Richard Raymond and is currently a student of Dang Thai Son in Montreal.