Zürich - Concours Géza Anda
The Concours Géza Anda is one of the world's renowned international piano competitions, and has been carried out in Zurich and Winterthur, Switzerland every three years since 1979.

Founded in memory of the great Hungarian-Swiss pianist Géza Anda (1921-1976), this competition tends to be marked by Géza Anda's own repertoire, and is considered extremely demanding.
In addition to considerable prize money, the Géza Anda-Foundation offes its prize-winners free mentorship and management services for the period of three years.
The 16th Concours Géza Anda takes place according to its tradition in Zurich and Winterthur, Switzerland. The 2024 jury is chaired by Franz Xaver Ohnesorg. The other jury members are Martha Argerich, Ricardo Castro, Zlata Chochieva, Lucas Debargue, Konstanze Eickhorst, Toshio Hosokawa, Robert Levin and Dénes Várjon.
The Mozart-Semifinal with the Musikkollegium Winterthur is conducted by Mikhail Pletnev, the final with the Tonhalle-Orchester Zürich by Paavo Järvi.
Contact
Markus Wyler
Géza Anda-Stiftung
Bleicherweg 18
8002 Zürich
Switzerland
Send message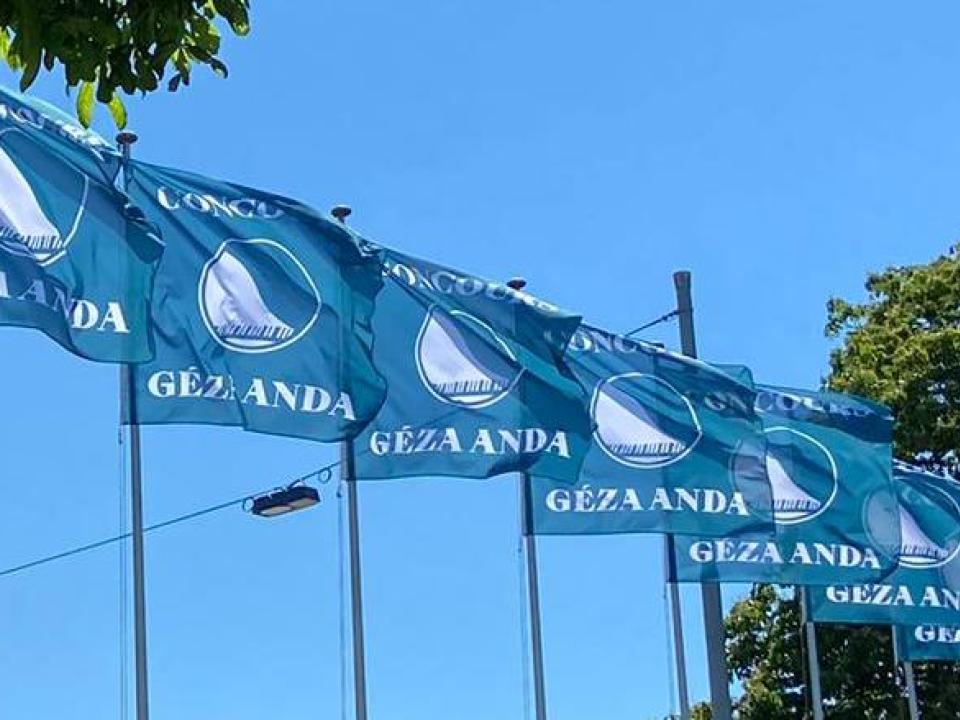 © Géza Anda-Foundation/Dmitry Khamzin 2021
© Géza Anda-Foundation/Dmitry Khamzin 2021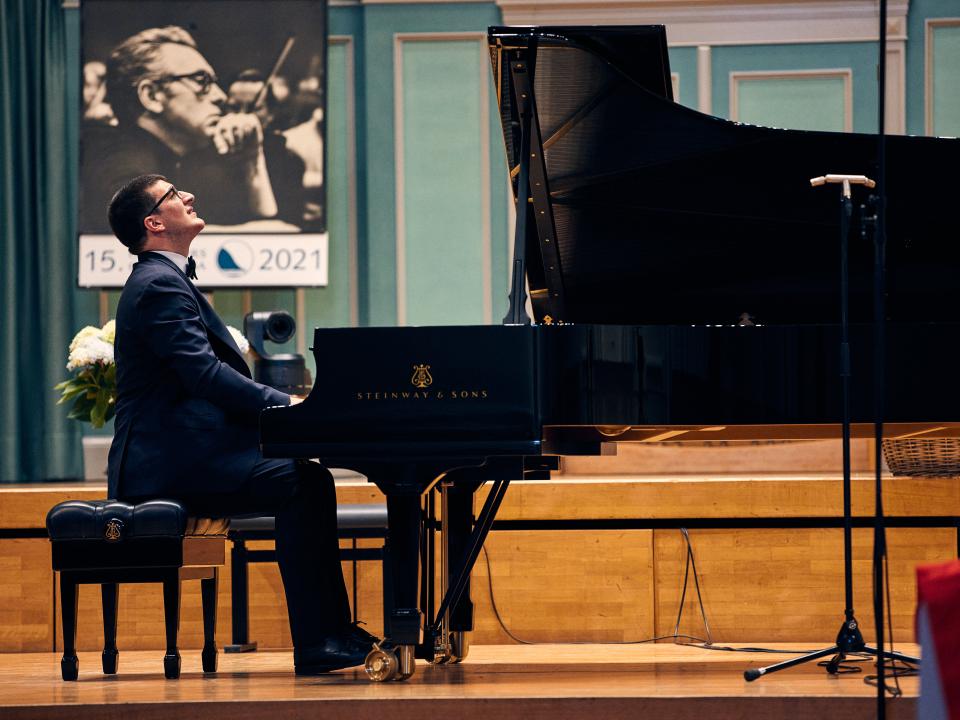 © Géza Anda-Foundation/Dmitry Khamzin 2021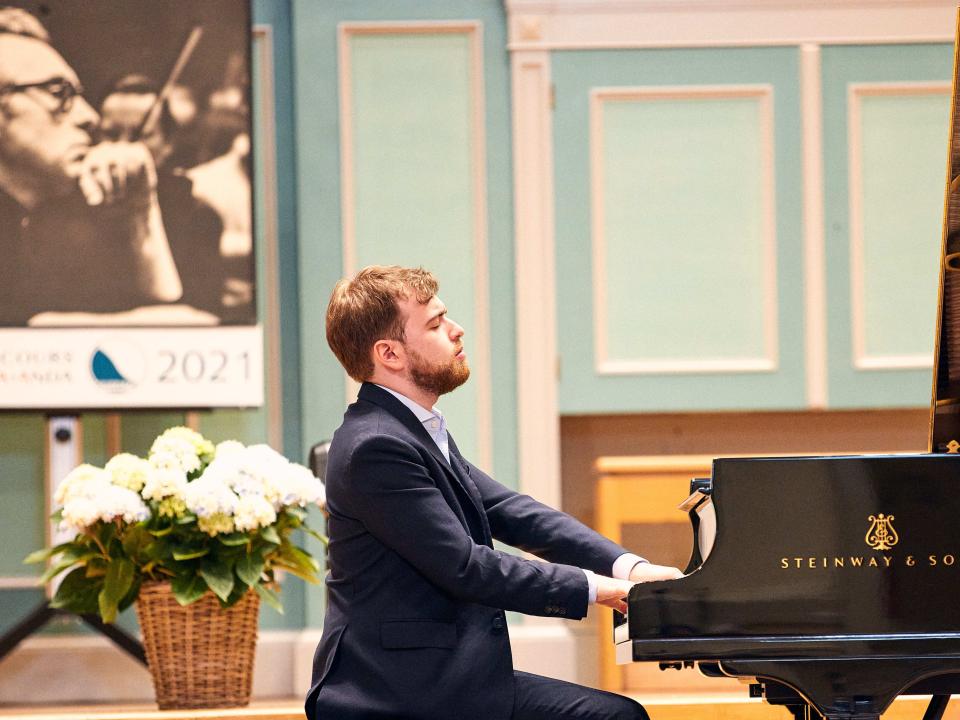 © Géza Anda-Foundation/Dmitry Khamzin 2021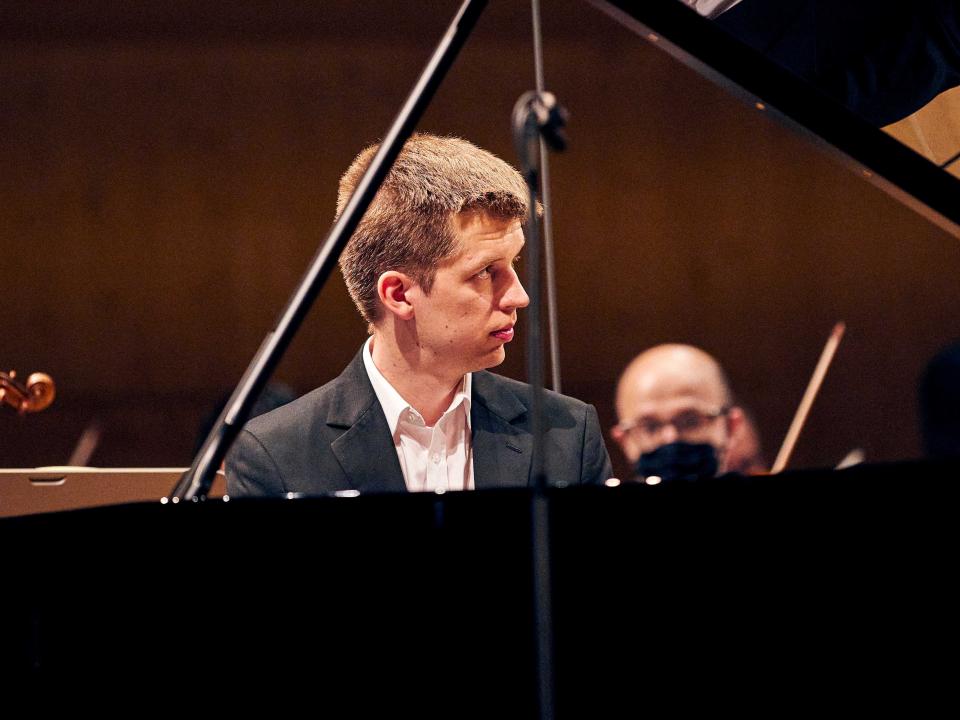 © Géza Anda-Foundation/Dmitry Khamzin 2021
© Géza Anda-Foundation/Dmitry Khamzin 2021