Tongyeong - ISANGYUN Competition
The International ISANGYUN Competition has been presented by the Tongyeong International Music Foundation since 2003.
It is held in remembrance of Isang Yun (1917~1995), the renowned Korean composer, by promoting cultural exchanges among nations through music, and by supporting talented young musicians from all over the world.
The Competition is held annually in November, alternating between the disciplines Piano, Violin and Violoncello. 2023 will see the discipline Piano.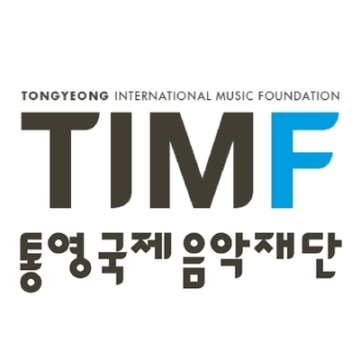 Commemorating the composer Isang Yun, Tongyeong International Music Foundation runs the annual Tongyeong intl. Music Festival, the ISANGYUN Competition, the Isang Yun Memorial Museum, a large music education series, as well as year-long concert season at Tongyeong Concert Hall. Cultural assets of Tongyeong were thus becoming a driving force for the city in achieving sustainable development, and in 2015, Tongyeong was designated as a UNESCO Creative City of Music.
Contact
Eunjung Jang
38, Keunbalgae 1-gil
Tongyeong-si, Gyeongsangnam-do
53079
South Korea
Send message