Norrköping - Wilhelm Stenhammar International Music Competition
"I am very happy and proud to have been able to arrange an international opera competition, on the highest possible level, in Sweden and Norrköping since 2006. 120 candidates from 33 countries applied for this year ́s competition, so many voices of high quality!
By singing in front of a highly qualified, international jury, the singers can become aware of their own level, compared to the other singers in the competition. The competition is a springboard to start the career. Many of our earlier singers have developed prosperous careers and are now singing at some of the most famous opera scenes around the world. De Geerhallen will soon be filled with beautiful opera singing and I am absolutely convinced that this year's competition will be a fantastic event!
Through cross-border contacts, you can share your own culture, enriching everyone and giving valuable development. I hope that we can realize to develop the competition further, by organizing "Master Classes" in connection to the competition. Some of our jury members are famous opera singers and great demanded teachers. This could be very important, especially for our swedish singers. I'm looking forward to exiting days, full of experiences, in the sign of singing, and I hope that we will have a big audience during the competi- tion days. I will also send a warmly "Thank you" to everybody, who in different ways, are supporting the competition – sponsors, contributors, and other partners, who, by their generous support, have helped us to make The Wilhelm Stenhammar International Music Competition to an international music center in the beautiful summertime in Sweden and Norrköping! I warmly welcome you to the next Wilhelm Stenhammar International Music Competition!"
Sonja Stenhammar, Artistic Director
Contact
Sonja Stenhammar
P.o. Box 2154
60002 Norrköping
Sweden
stenhammarcompetition

[a]

norrkoping.se
Send message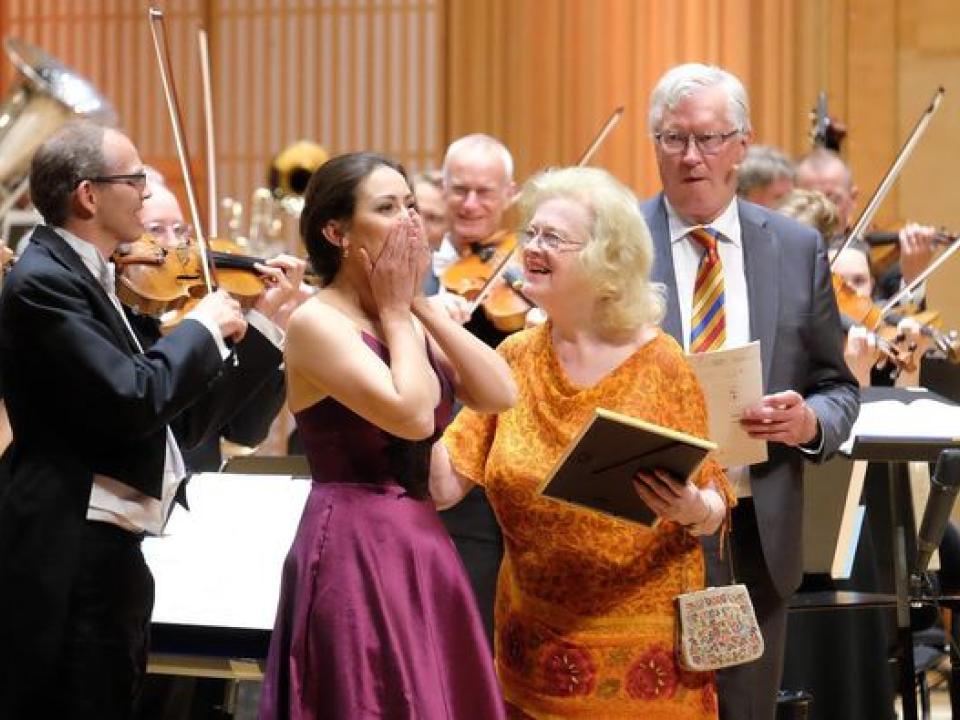 Vera Talerko, 1st Prize and Audience Prize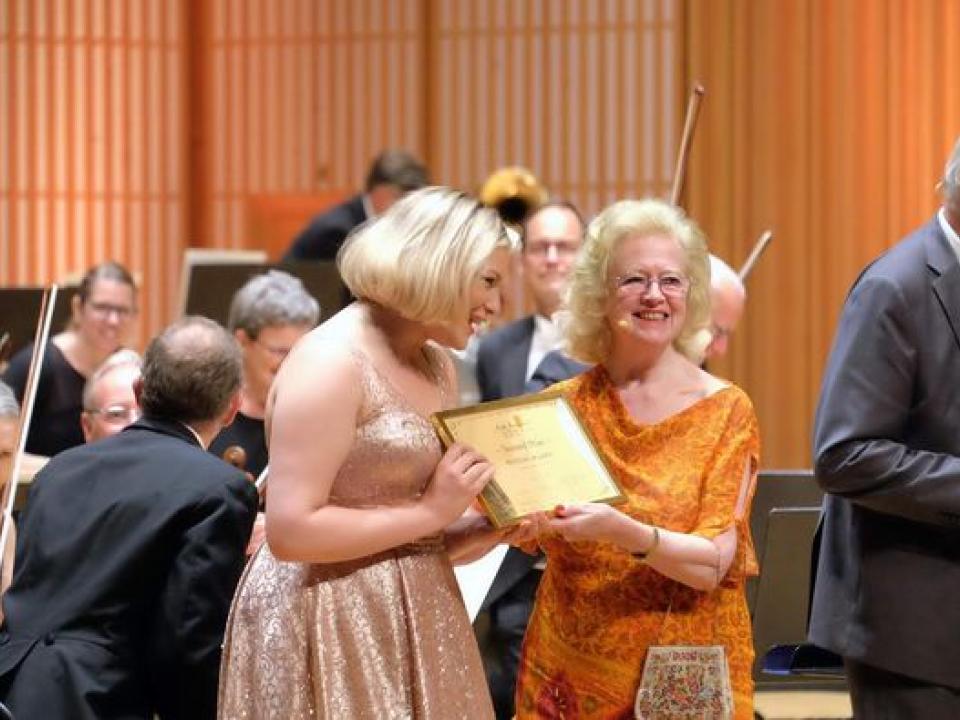 Rebecka Wallroth, 2nd Prize
Yohan John Ji, 3rd Prize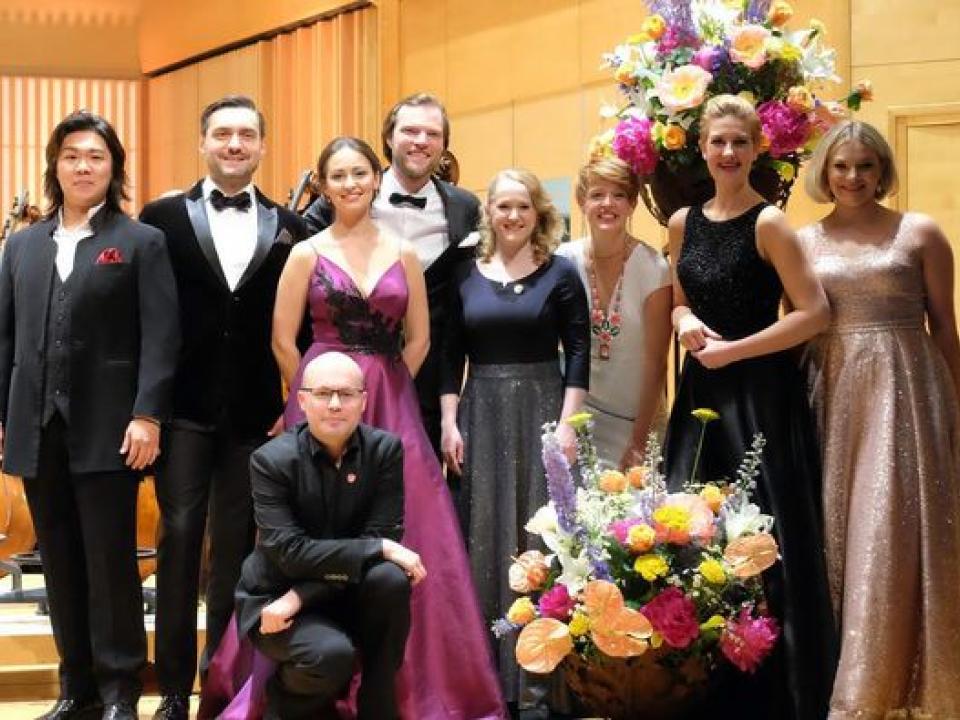 Finalists of the Stenhammar Competition