Montréal - Canadian International Organ Competition
The Canadian International Organ Competition is a triennial organ playing competition based in Montreal, Quebec and open to young organists of all nationalities.
The Canadian International Organ Competition (CIOC) promotes organ music by increasing public awareness and interest for this fascinating art form while taking an active role in the development of the world's most talented young and emerging organists.
Every three years, the CIOC organizes an international competition in which a prestigious jury representing various countries awards more than $100,000 in prizes to a selection of the best young organists in the world.
Every year in October, the CIOC presents a major festival featuring performances by world-class concert organists and previous competition prizewinners.
Seeking to actively participate in cultural life, the CIOC develops a program of year-round activities in collaboration with various arts organizations, including the Canada-wide concert series The Organ Takes its Place. These musical and educational activities are designed to highlight the cultural importance of pipe organs – treasures of our heritage – to a wide and diverse audience.
Contact
Mary-Beth Campbell
1200 rue de Bleury
Montreal H3B 3J3
Canada
Send message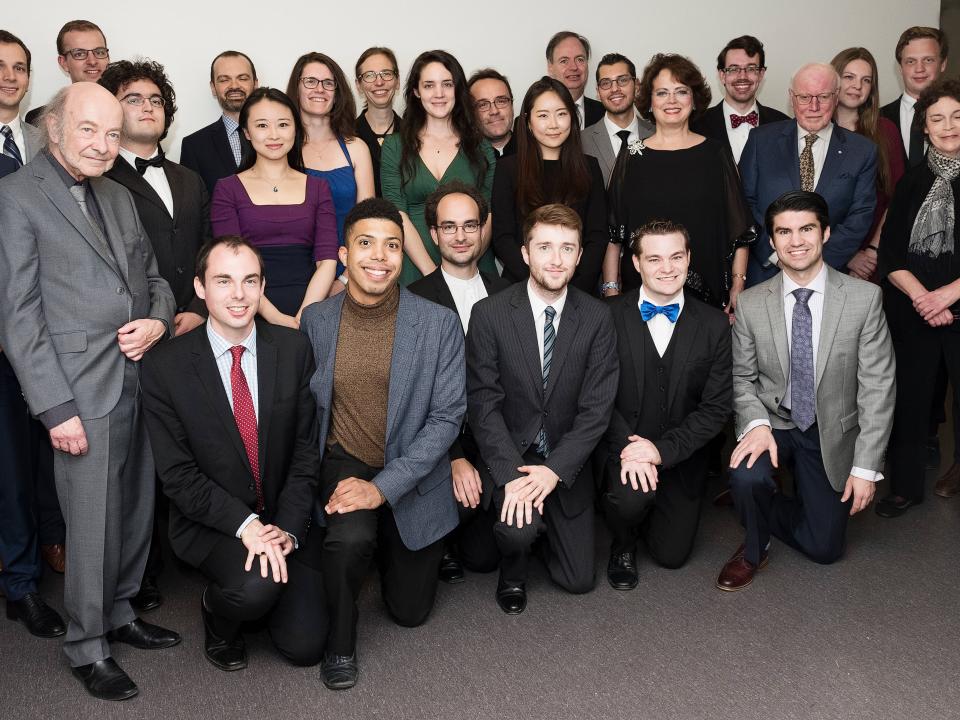 2017 candidates and jury members