Markneukirchen - International Instrumental Competition
The Markneukirchen International Instrumental Competition is held in a famous German centre of musical instrument making. They have been made here in high quality for 350 years. The competition is held every year, with the alternation of string and wind instruments. Its great resonance is based on its high artistic level, its unique flair, as welll as the interaction between traditional craftsmanship and artistry.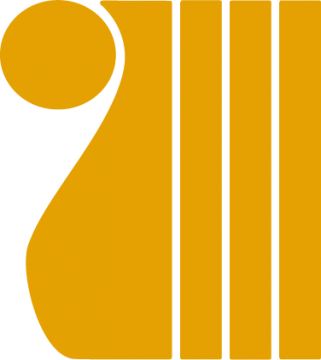 The 58th Markneukirchen International Instrumental Competition will be held from 4 to 13 May 2023 in the categories violoncello and double bass. After four demanding rounds of competition, the best will receive attractive cash prizes worth a total of 31,000 euros as well as concert engagements and special prizes. In the cello category, the young musicians may be a maximum of 30 years old. The age limit for double bass was exceptionally raised to 34 years. This gives a chance to all those who had already applied to take part in the double bass competition in 2021, which had to be cancelled.
The presidency is in the hands of Prof. Julius Berger, who will preside over a top-class international jury. The competition is under the patronage of Christian Thielemann, principal conductor of the Sächsische Staatskapelle Dresden, and the Saxon Minister of State Barbara Klepsch.
All information on the competition procedure, the repertoire of both categories and further conditions can be found on the competition homepage www.instrumental-competition.de. Online registration is also available at the same place. Due to the pre-selection procedure, the application deadline for violoncello is 10 January 2023, for double bass 31 January 2023.
The highlight and conclusion of the competition in 2023 will once again be the prize-winners' concert with the best-placed participants in the violoncello and double bass competitions on Saturday, 13 May 2023, at 7 p.m. in the Markneukirchen Music Hall. The two best-ranked will present themselves once again with the Concerto No. 1 in F-sharp minor by Giovanni Bottesini and the Concerto No. 2 in D major Hob. VIIb:2 from the pen of Joseph Haydn.
Both works will also be performed in the final rounds on 11 May (double bass) and 12 May (violoncello). The other prize-winners will demonstrate their skills in the prize-winners' concert with the most outstanding interpretations from their competition programme.
Contact
Markneukirchen International Instrumental Competition
Carola Schlegel
Am Rathaus 2
08258 Markneukirchen
Germany
instrumentalwettbewerb

[a]

markneukirchen.de
Send message
Friedrich Thiele, 2019 (Foto T. Selditz)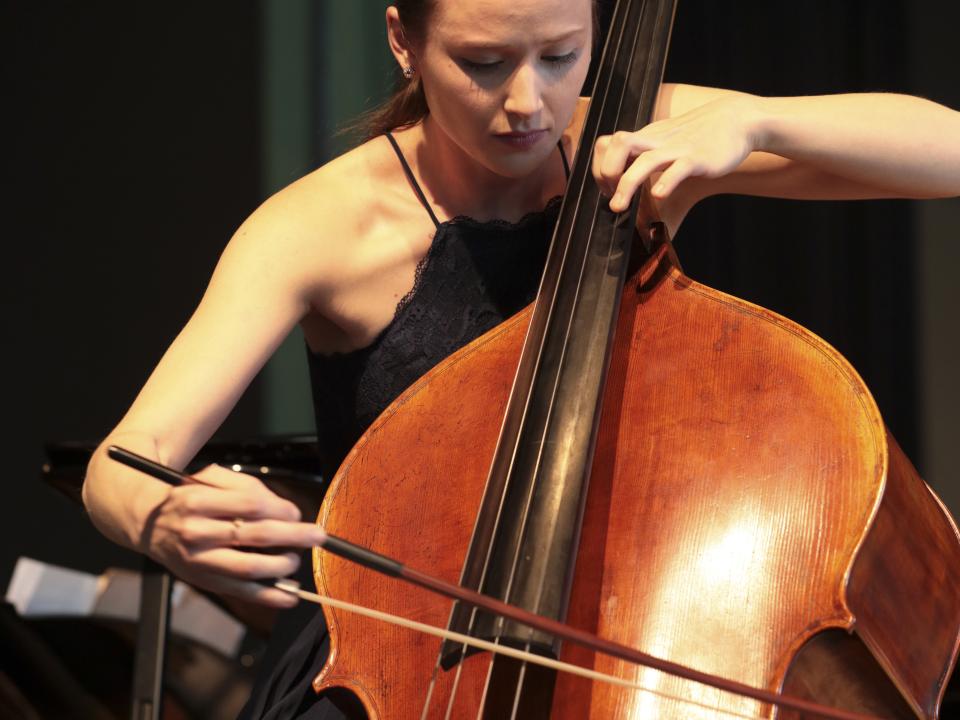 Maria Krykov, 2017 (Foto E. Liebner)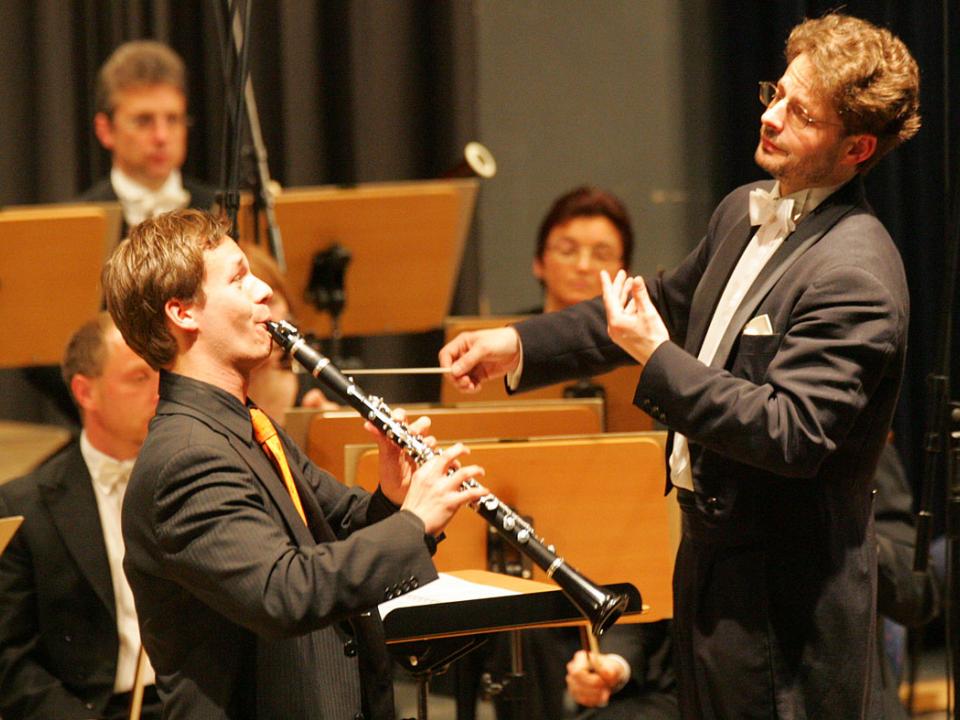 Sebastian Manz / photo Ellen Liebner
Bruno Delepelaire / photo Ellen Liebner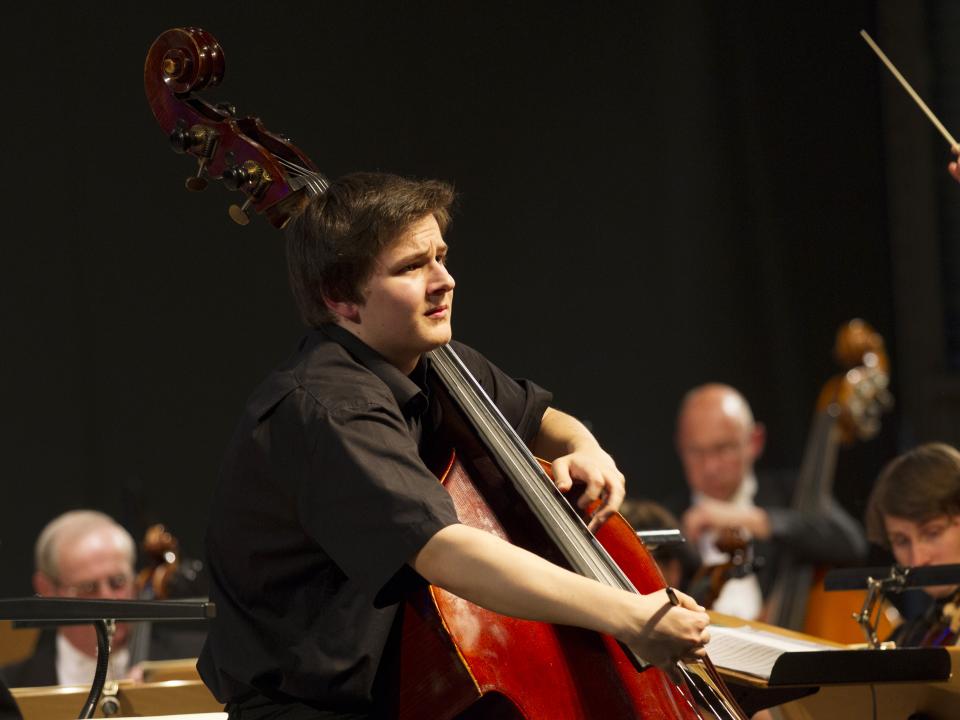 Dominik Wagner / Photo Ellen Liebner