Markneukirchen - International Instrumental Competition
Every year in May, the Markneukirchen International Instrumental Competition invites young artists from all over the world. Held in alternation between string and wind instruments, the competition stands for a high artistic level in the unique flair of a small town of traditional musical instrument making.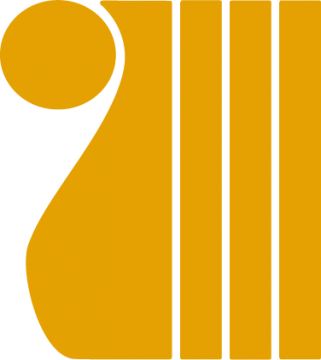 The Markneukirchen International Instrumental Competition is held in a famous German centre of musical instrument making. They have been made here in high quality for 350 years. The competition is held every year, with the alternation of string and wind instruments. Its great resonance is based on its high artistic level, its unique flair, as welll as the interaction between traditional craftsmanship and artistry.
Contact
Markneukirchen International Instrumental Competition
Carola Schleger
Am Rathaus 2
08258 Markneukirchen
Germany
instrumentalwettbewerb

[a]

markneukirchen.de
Send message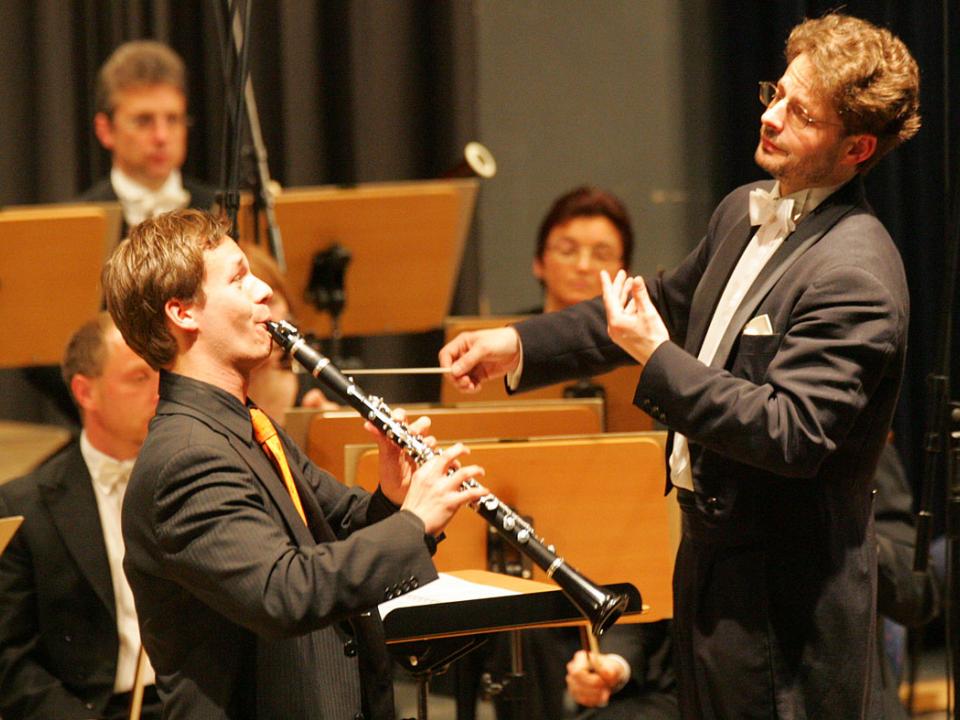 Sebastian Manz / photo Ellen Liebner
Bruno Delepelaire / photo Ellen Liebner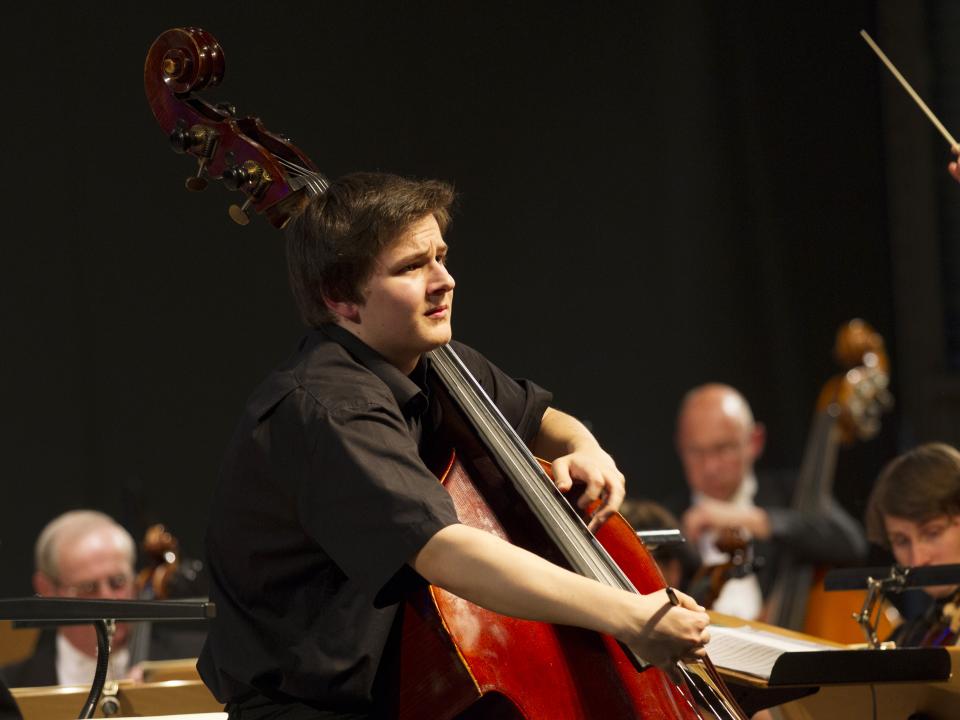 Dominik Wagner / Photo Ellen Liebner