Los Angeles - Primrose International Viola Competition
Co-presented by the Colburn School and the American Viola Society, the 2024 Primrose International Viola Competition will be held June 17 through 22, 2024. All live rounds will take place at the Colburn School in Los Angeles, California.

Founded in 1979 as the first international competition solely for violists, the Primrose International Viola Competition is proud of the rich history and legacy it promotes. The Competition has an international reputation for identifying the talent of tomorrow and is respected for its artistic and professional integrity. In 2024, 24 Quarter‐Finalists will be invited to compete for cash prizes and awards over $30,000 US dollars. The 2024 competition is dedicated to the memory of Dr. David Dalton, one of the world's great champions of the viola and the legacy of William Primrose.
Deadlines
Applications due January 15, 2024
https://www.primrosecompetition.org/primrose-2024/
Live Rounds
Drawing of Lots: June 16, 2024
Quarter-Final Rounds: June 17 and 18, 2024
Semi-Final Round: June 19, 2024
Final Round (Debussy Trio): June 21, 2024
Final Round (Concerto): June 22, 2024
The live round competition jury is made up of illustrious violists from around the world, including a number of past Primrose Competition prizewinners: Tim Frederiksen (Jury Chairman), Atar Arad, Cathy Basrak (First Prize, 1995 Primrose Competition), Ensik Choi, Steven Dann, Ayane Kozasa (First Prize, 2011 Primrose Competition), and Geraldine Walter (First Prize, 1979 Primrose Competition). Nokuthula Ngwenyama—viola soloist, composer, and 1993 Primrose Competition Winner—will serve as the inaugural Honorary Competition Chair and will write a commissioned work to be performed at the semi-final rounds of the competition.

The 4-day American Viola Society Festival will be held concurrently with the Competition on the Colburn School campus, with events scheduled around the competition semi-final and final rounds. The AVS Festival event will also feature recital performances, presentations, masterclasses, youth competitions, exhibits, and much more.
Contact
Randy Osherow
200 S. Grand Avenue
Los Angeles, 90012
United States
primrose

[a]

colburnschool.edu
Send message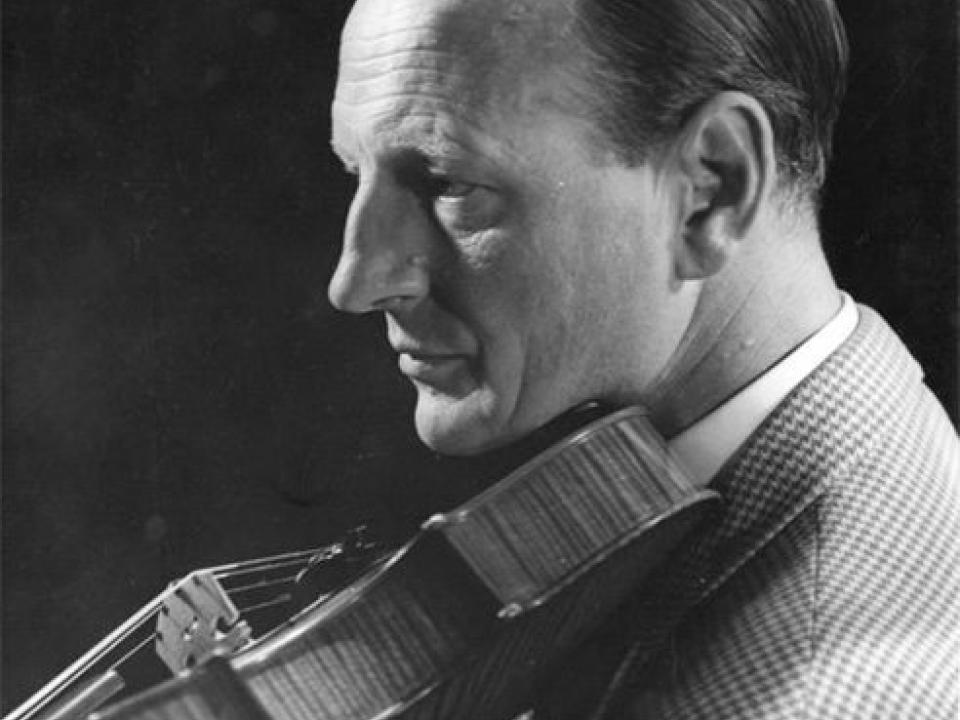 William Primrose