Hertogenbosch - International Vocal Competition 's-Hertogenbosch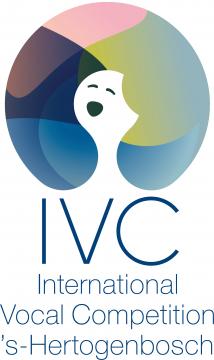 Sole classical vocal competition in the Netherlands that involves opera and oratorio, as well as art song for singer-pianist duos. Much attention paid to 20th century and contemporary music.
Finals with symphony orchestra, masterclasses, media training, feedback from jury members, career development, laureates' concerts, travel refund possible, accommodation at host families.
Special prizes for performance of repertoire by Richard Wagner and for young talent under the age of 25. The International Vocal Competition 's-Hertogenbosch (IVC) proudly carries its 'Triple D Status': Discover, Develop and Deliver. Discover during the competition, develop through masterclasses, training weeks, courses and summer schools and deliver the singers to the market and its decision makers.
The IVC is a tough competition with a human touch, most aware of the pressures that young singers experience and strive to give every competitor – also the ones that do not win – a worthwhile experience that serves as an encouragement for the future. The IVC is an open community, a meeting place for all who work in and around opera, oratorio and Lied. The IVC also functions as a recourse center for young singers giving advice on problems they may encounter as well career counselling.
Contact
Ivan van Kalmthout
Prins Bernhardstraat 8
5211 HE 's-Hertogenbosch
Netherlands
Send message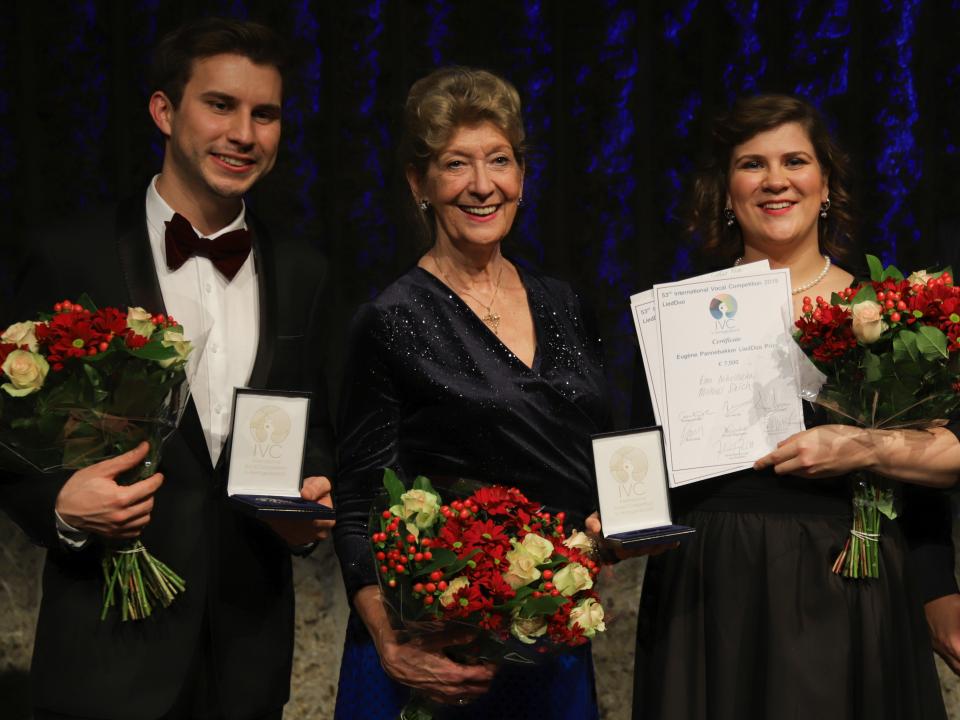 Photo Rahul Gandolahage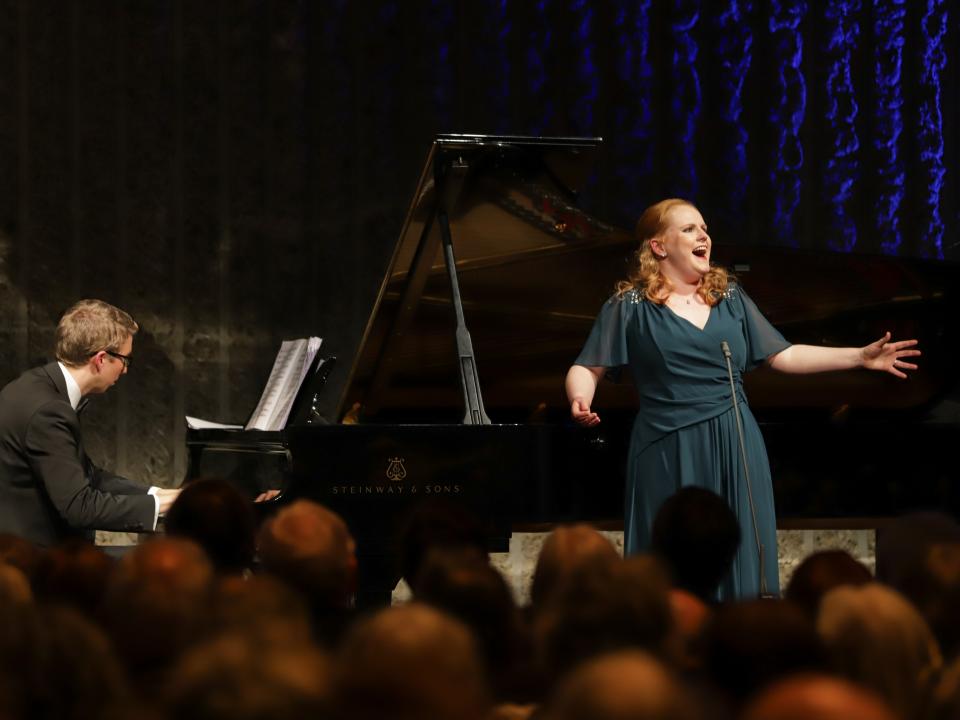 Photo Rahul Gandolahage