Helsinki - International Maj Lind Piano Competition
An international piano competition open for pianists under 30 years regardless of nationality. The next competition is organized year 2027.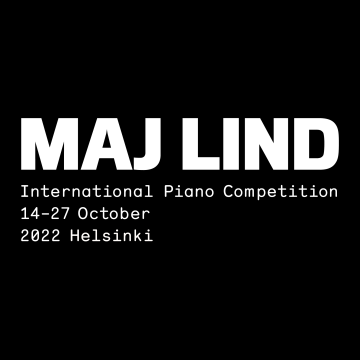 The competition is named after its benefactress Maria (Maj) Lind, née Kopjeff (1876–1942). A keen music lover, she studied the piano in Kuopio and St. Petersburg and married a Helsinki businessman, Arvid Lind. When he died, she inherited a considerable fortune, some of which she then bequeathed to the Sibelius Academy "for the development of pianists".
The first Maj Lind Piano Competition was financed by a fund set up under the bequest and held in 1945.
Since 2002, it has been held every five years as an international event.
Contact
Maj Lind Piano Competition
Terhi Luukkonen
P.O. Box 30
00097 Helsinki, Finland
Finland
Send message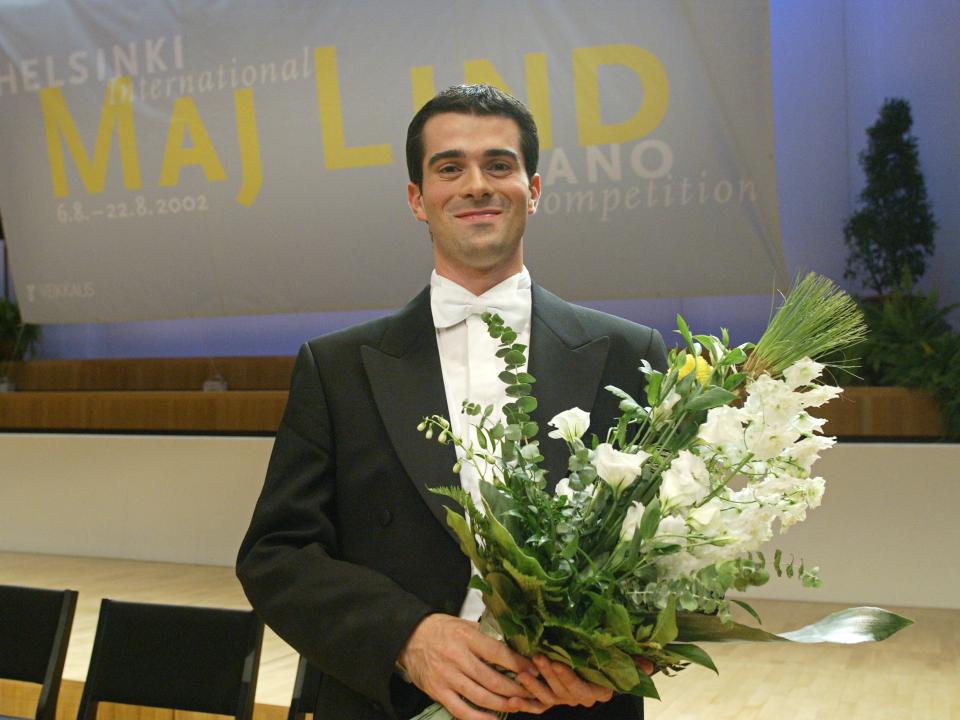 Alberto Nosè, Italy, 2002
*photo Heikki Tuuli
Sofia Guljak, Russia, 2007
*photo Heikki Tuuli
Sergei Redkin, Russia, 2012
*photo Heikki Tuuli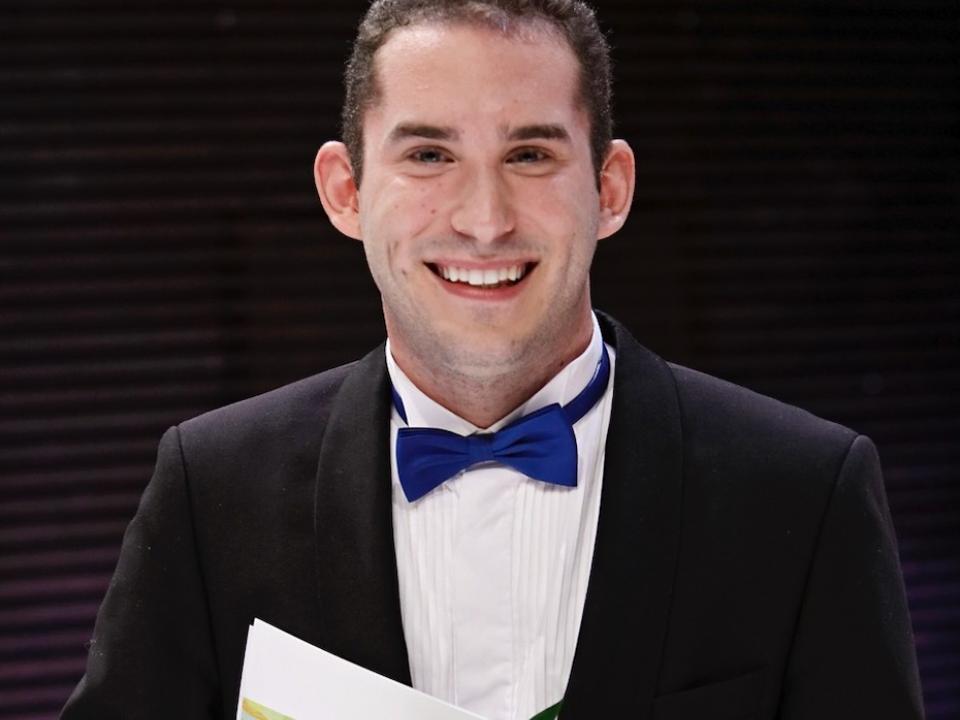 Mackenzie Melemed, USA, 2017
*photo Heikki Tuuli