Glasgow - Scottish International Piano Competition
Since 1986, the Scottish International Piano Competition has been held in Glasgow, UK, attracting many of the world's brilliant young pianists to Scotland.
The competition enables young professional musicians to gain recognition at an early stage in their careers. The next edition, held between 1st and 10th September 2023, will include recital rounds at the Royal Conservatoire of Scotland, followed by a concerto performance by three finalists and the Royal Scottish National Orchestra, conducted by David Niemann.
All stages will be assessed by a panel of internationally recognised musicians. Chaired by our Artistic Director Aaron Shorr, concert pianists Albert Tiu, Boris Slutsky, Carole Presland, Clare Hammond, Ingo Dannhorn, and Marc Silverman will complete the jury.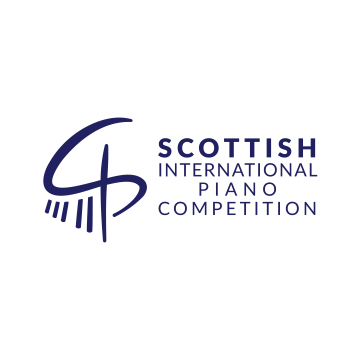 First Prize: £15,000, the Alexander Stone Memorial Trophy, and the Frederic Lamond Medal
Second Prize: £10,000, and the Lawrence Glover Medal
Third Prize: £5,000, and the Douglas McKerrell Memorial Prize
Best performance of the Compulsory Work: £500
The winner will be offered a performance in the Royal Scottish National Orchestra's season following the competition. Prizewinners are frequently invited to perform across Scotland.
The competition is open to pianists of any nationality aged between 18 and 30 years old (inclusive) on 30 August 2023. Competitors must be born between August 31 1992 and August 30 2005.
Applications for entry to the competition must be submitted online at https://scotpianocomp.getacceptd.com by 2359hrs (GMT) on 24 March 2023. Applications will open on 1 November 2022.
Contact
Edward Cohen
Royal Conservatoire of Scotland
100 Renfrew Street
Glasgow
G2 3DB
United Kingdom
Send message