Geneva - Geneva International Music Competition
Founded in 1939, the Geneva Competition is one of the world's leading international music competitions. It aims at discovering, promoting and supporting young talented artists, giving them the necessary tools to launch an international career.

In more than 80 years of existence, the Geneva Competition has revealed more than 800 artists, including world-renowned figures such as Arturo Benedetti Michelangeli, Georg Solti, Friedrich Gulda, Martha Argerich, Victoria de los Angeles, Maurizio Pollini, Maurice André, José van Dam, Christian Zacharias, Emmanuel Pahud, Nelson Goerner and Annette Dasch.
Geneva's multi-disciplinary approach is one of its most distinctive assets.
Today, the Geneva Competition alternates between several main disciplines: piano, flute, oboe, clarinet, cello, viola, string quartet, voice and percussion. Every second year, it offers a Composition Prize.
Upcoming competitions are Cello & Oboe (2021), Piano & Composition (2022), Flute & String Quartet (2023) and Voice & Composition (2024).
In addition to its official prizes, the Geneva Competition offers a career development programme, providing precious support and advice to help boost laureates' careers. The programme includes two years of concert management, as well as CD recordings, international tours, personal coaching, and professional workshops.
Contact
Didier Schnorhk
Boulevard Saint-Georges 34
CP 268
1205 Geneva
Switzerland
music

[a]

concoursgeneve.ch
Send message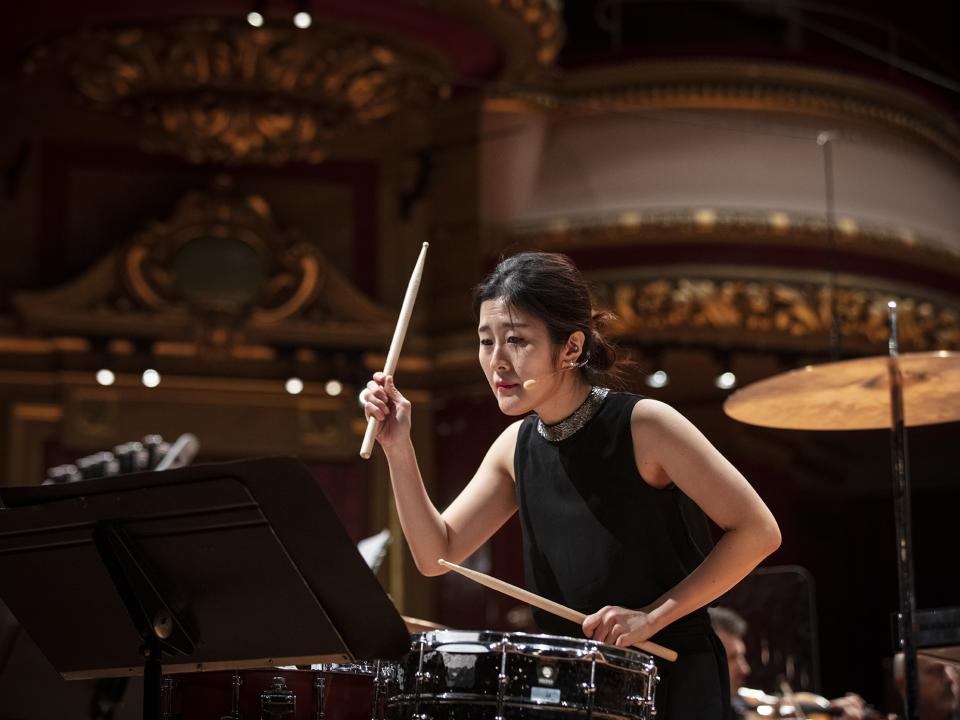 photo A-L Lechat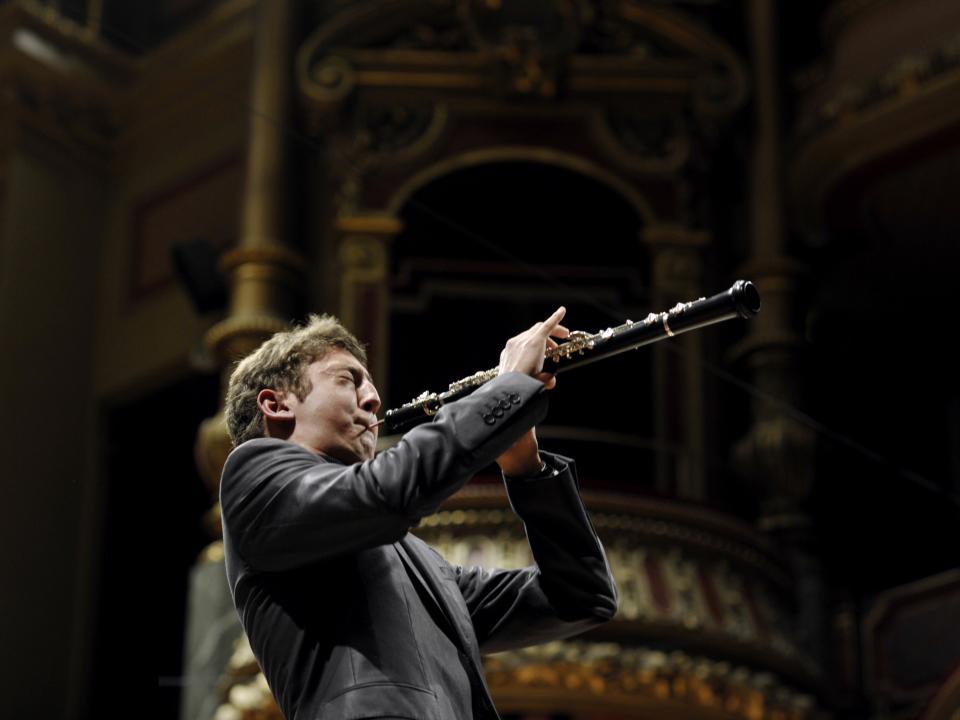 Philippe Tondre
photo A-L Lechat
Istvan Vardai / photo B Cottet
photo A-L Lechat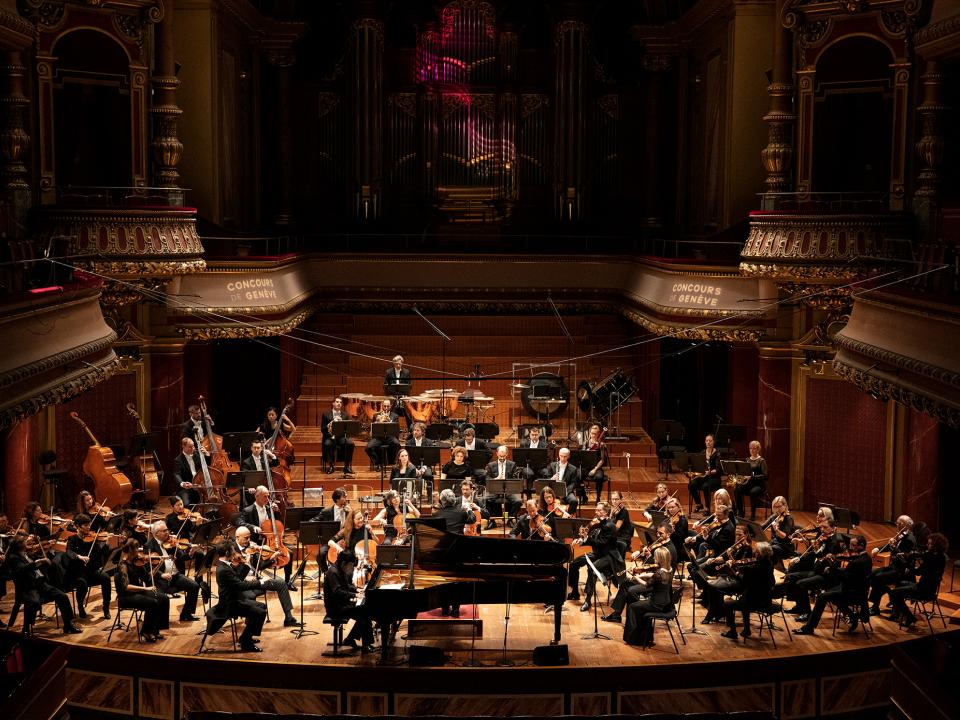 photo A-L Lechat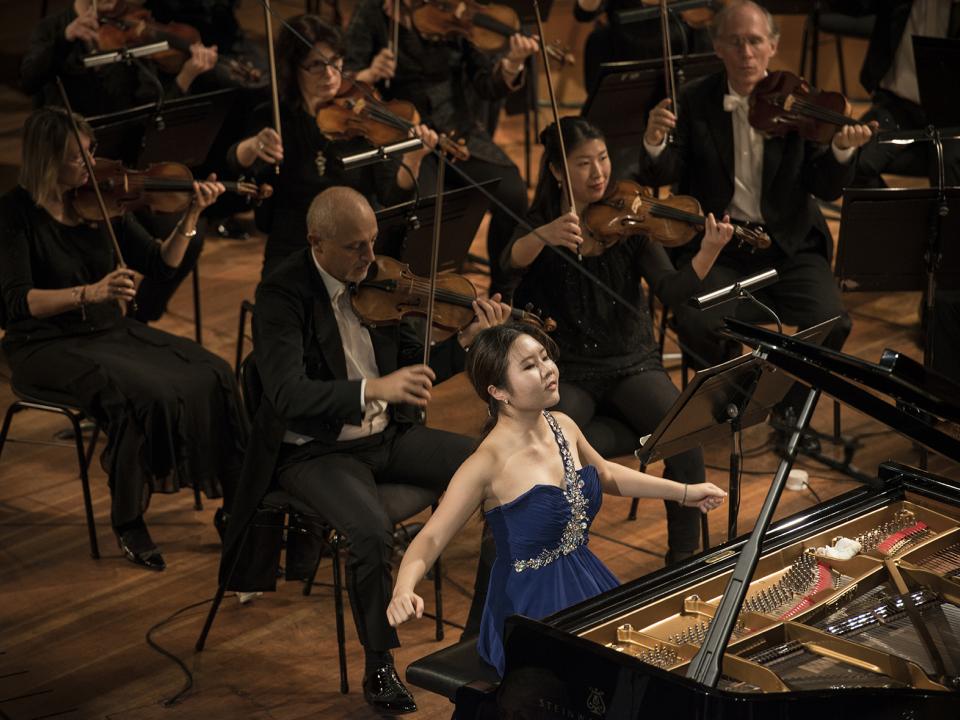 photo A-L Lechat
photo Cottet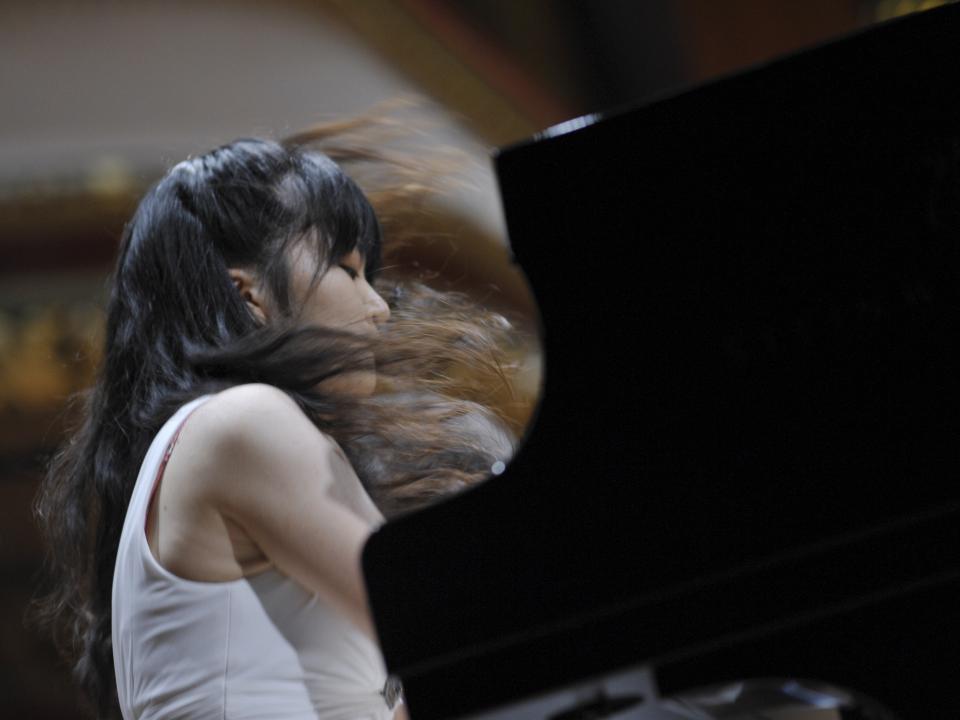 Mami Hagiwara