Brussels - Queen Elisabeth Competition
Established in 1951 on the initiative of Her Majesty Queen Elisabeth of Belgium, as a successor to the Eugène Ysaÿe Competition, the Queen Elisabeth Competition very soon became one of the leading international competitions for violinists, pianists and singers.
In 2017 the Queen Elisabeth competition organized for the first time in its history a competition devoted to cellists. Held in Brussels, the Queen Elisabeth Competition owes its reputation in part to its extremely strict regulations, but also to its outstanding juries composed of performers and educators of international renown.
The Queen Elisabeth Competition aims above all to assist talented young musicians in launching an international career, by offering them the opportunity to perform for radio and television and by developing contacts and networks that can lead to concerts all over the world.
In 2022 the Queen Elisabeth Competition will be dedicated to the cello for the second time.
From 9 May to 4 June 2022 the best young cellists from the four corners of the world will compete in Brussels. Interested candidates can now read the rules of the 2022 Cello Competition.
The applications will open in November 2021 : https://queenelisabethcompetition.be/en/competitions-details-rules/activities/cello-2022/
May/June 2022
09 > 14/05 first round
16 > 21/05 semi-final
30/05 >04/06 final
Contact
Patricia Breeus
Rue aux Laines 20
1000 Brussels
Belgium
pbreeus

[a]

queenelisabethcompetition.be
Send message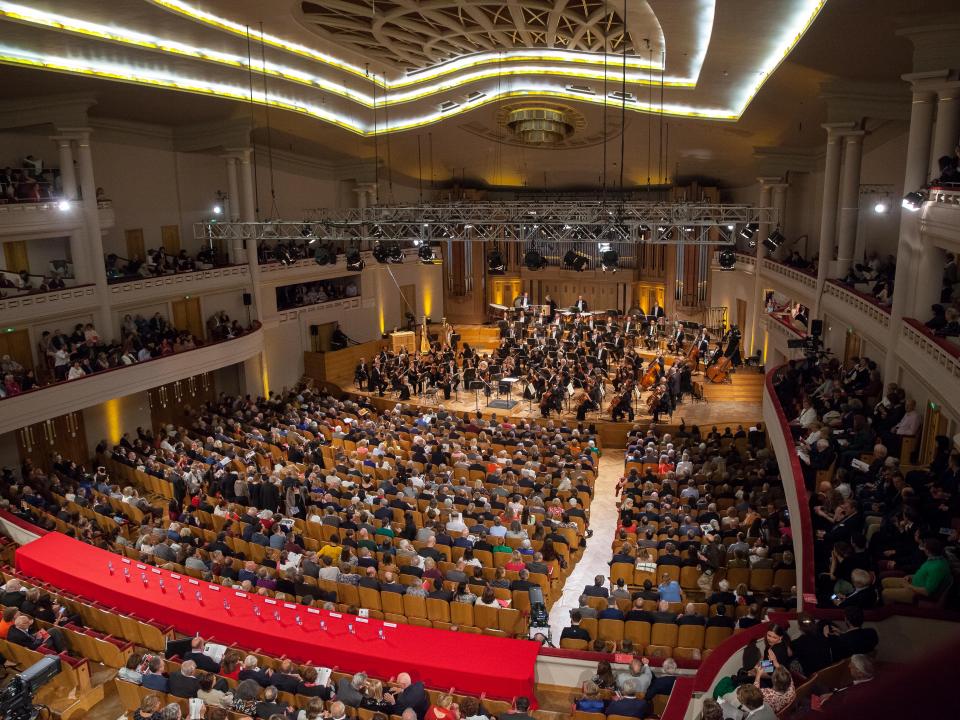 Bozar concert hall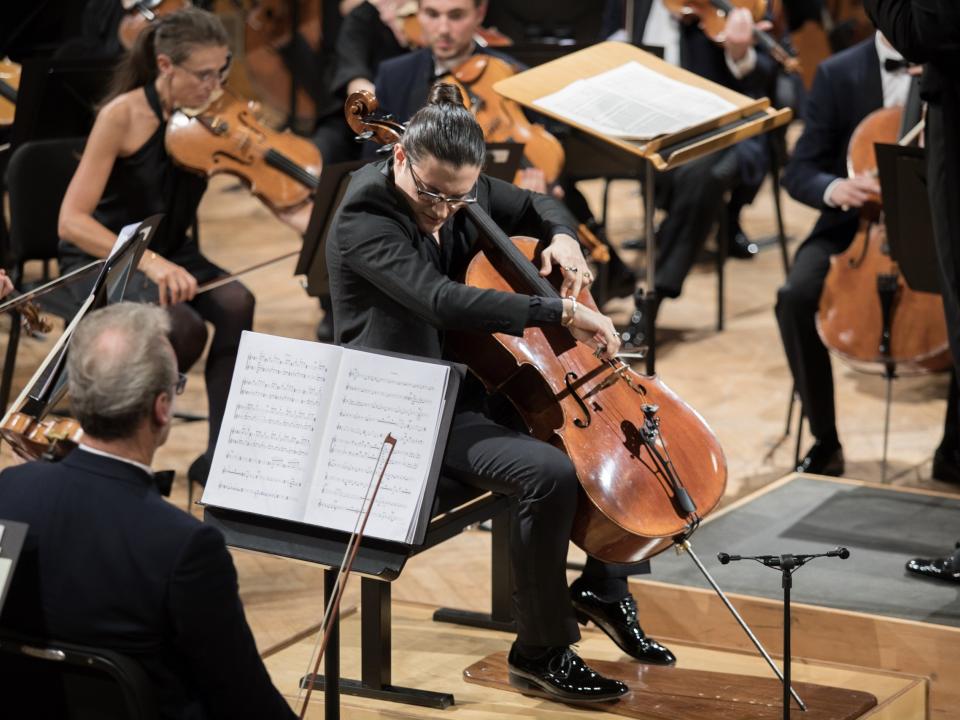 Santiago Canon Valencia, 3rd Prize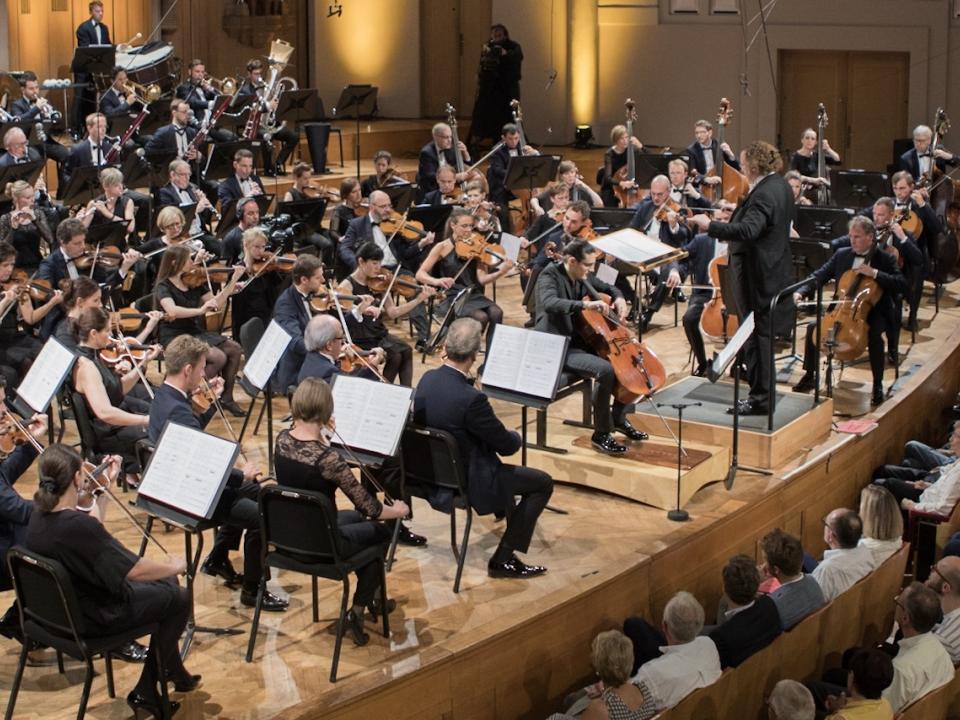 Santiago Canon Valencia, 3rd Prize
Victor Julien Laferriere, 1st Prize
Victor Julien Laferriere, 1st Prize
Yuya Okamoto, 2nd Prize
Yuya Okamoto, 2nd Prize