Brussels - Queen Elisabeth Competition
Established in 1951 on the initiative of Her Majesty Queen Elisabeth of Belgium, as a successor to the Eugène Ysaÿe Competition, the Queen Elisabeth Competition very soon became one of the leading international competitions for violinists, pianists and singers.
In 2017 the Queen Elisabeth competition organized for the first time in its history a competition devoted to cellists. Held in Brussels, the Queen Elisabeth Competition owes its reputation in part to its extremely strict regulations, but also to its outstanding juries composed of performers and educators of international renown.
The Queen Elisabeth Competition aims above all to assist talented young musicians in launching an international career, by offering them the opportunity to perform for radio and television and by developing contacts and networks that can lead to concerts all over the world.
One of the most demanding and also one of the most widely publicised international competitions, the Queen Elisabeth Competition, ever since its creation in 1937, has established itself as a springboard for young violinists, pianists, singers, and cellists on the threshold of an international career. The Competition aims, above all, to serve as an intermediary between those young virtuosos and the world's great musical venues.
Steadfastly committed to the project initiated by Eugène Ysaÿe and Queen Elisabeth, the Queen Elisabeth Competition seeks to discover complete artists; it owes its reputation to a prestigious jury, strict rules, and unparalleled media coverage, as well as to the friendly and enthusiastic hospitality offered by an entire country and its Royal Family. For the finalists, one of the highlights of the Competition is their stay at the Queen Elisabeth Music Chapel, which offers them an opportunity to spend a whole week studying, without any external assistance, a new work to be performed with an orchestra.
Contact
Patricia Breeus
Rue aux Laines 20
1000 Brussels
Belgium
pbreeus

[a]

queenelisabethcompetition.be
Send message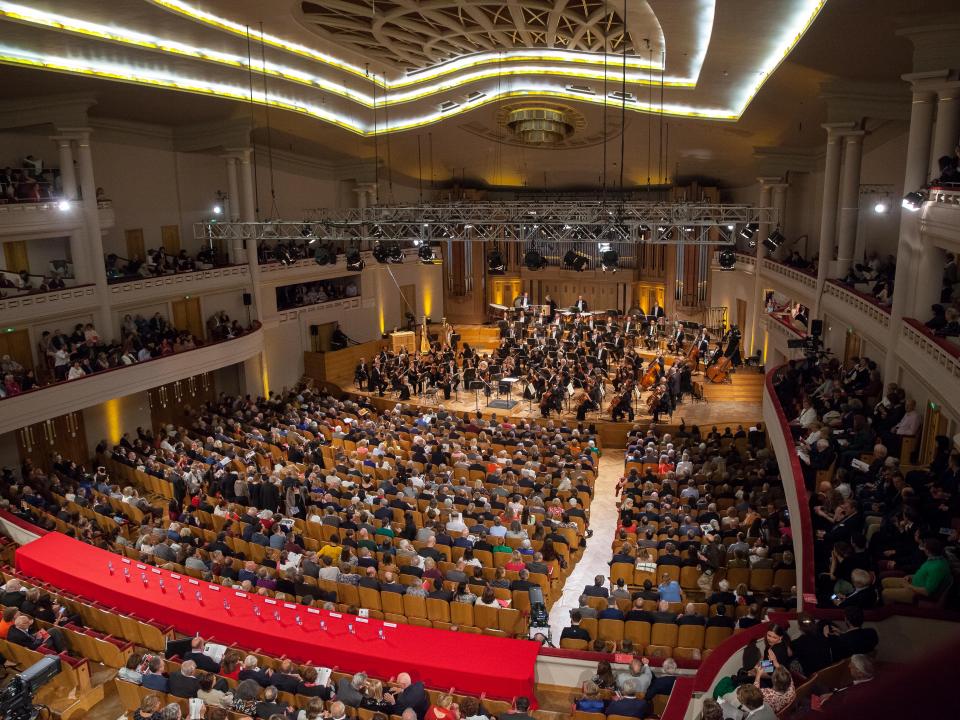 Bozar concert hall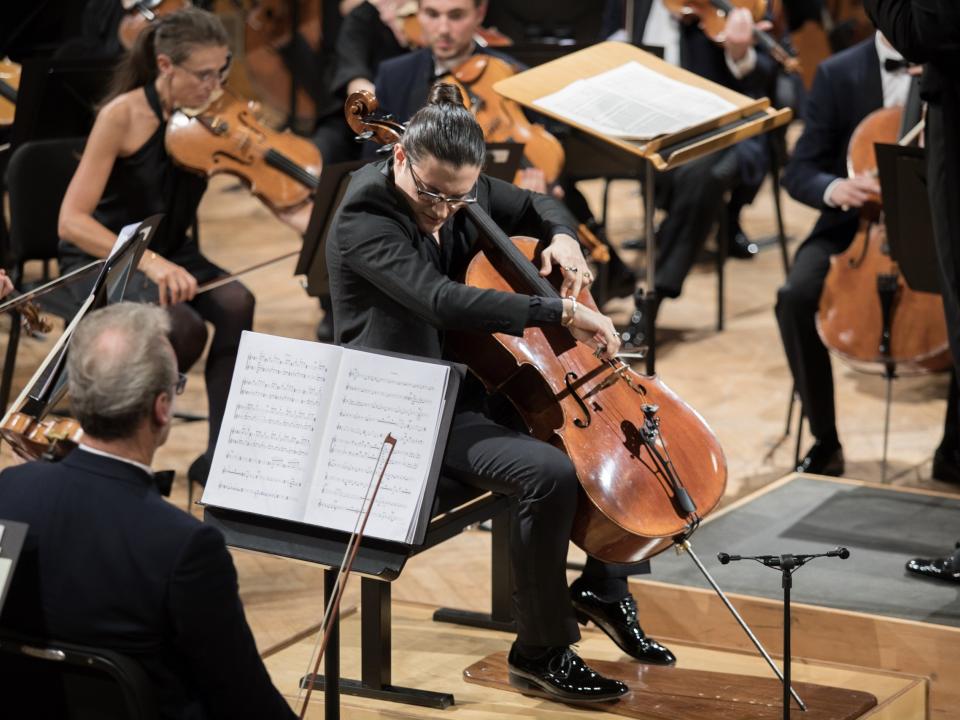 Santiago Canon Valencia, 3rd Prize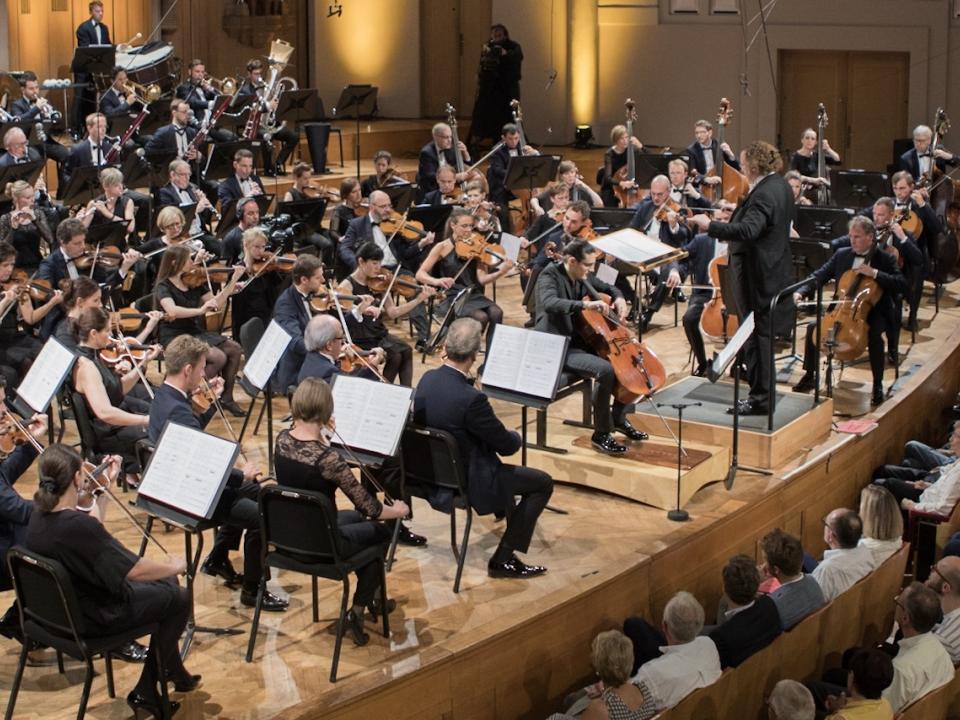 Santiago Canon Valencia, 3rd Prize
Victor Julien Laferriere, 1st Prize
Victor Julien Laferriere, 1st Prize
Yuya Okamoto, 2nd Prize
Yuya Okamoto, 2nd Prize